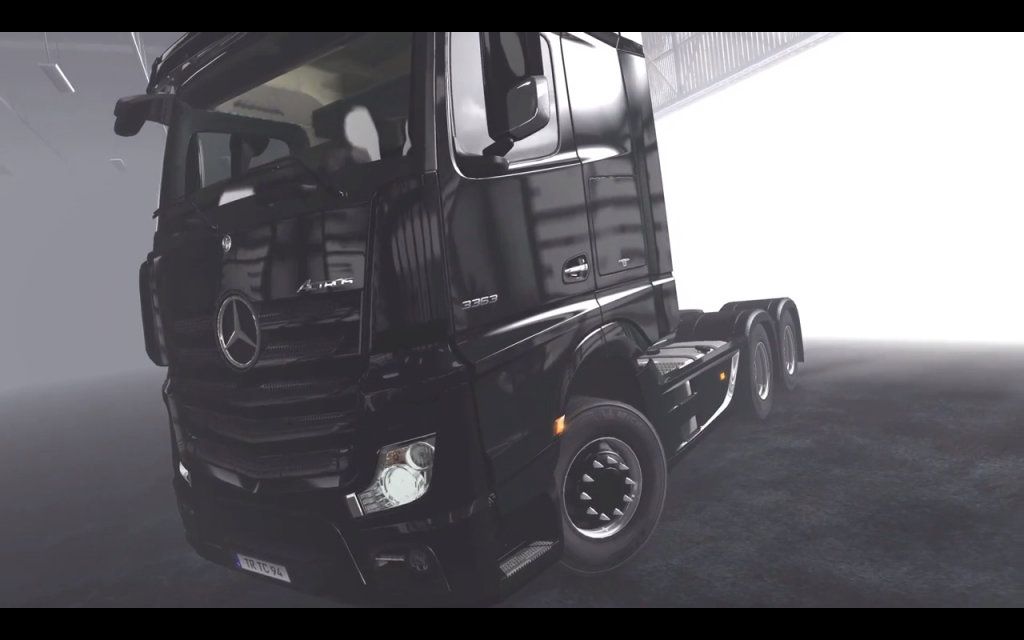 The truck games we've played since the early 2000s have never faded over the years, but for them, innovations are needed. In the past, we used to only use trucks, transport goods from place to place, sleep, buy gas, but SCS Software brings some innovations that we expect with this truck simulation game.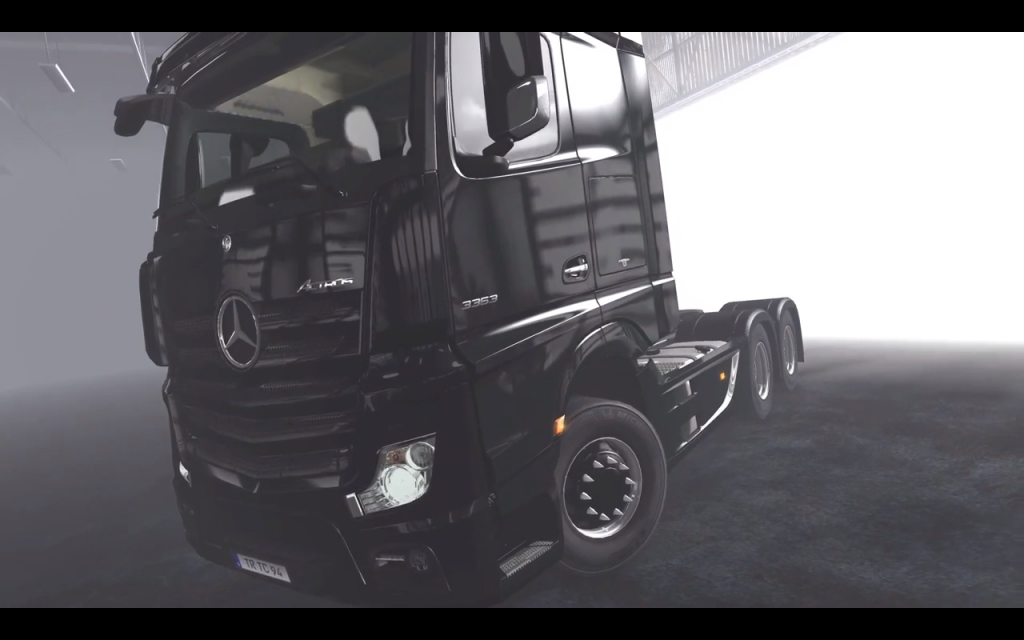 As in the first game in 2008, we are still in Europe and we finally get to the job of driving the car that we have dreamed of and we explore almost all parts of Europe by exploring and making money. When you start the game, you need to set up a new profile and when you set up this profile, you don't just write a name, choose your image, determine your company's logo, and then select features such as gender and start the game. After completing the first mission, you have started a one-time truck driver who has set up a company and you get your own trucks and grow your company. My advice is to pull out a loan from the bank, buy yourself a truck and earn more money.
When you start a one-off job, you have the chance to discover different places and use a different truck. When choosing a job, you can sort out what you give priority: jobs, distance, money. If you don't want to do one-time jobs, you can take a loan from the bank and take your own truck and work continuously.
Unlike other truck simulation games, the game features new features. Since you have established a company, you can buy and operate workers, buy tractor trucks and buy your favorite truck. Euro Truck Simulator 2 has a level system. As you level up, you earn points and distribute them as you wish. You are starting to do business according to the features you give points. Explosive load handling, precision cargo handling, valuable cargo handling, long road freight, such as features available and the more points you give these features that affect your work and you earn more money.