Gamescom is full of title's you don't expect to play. They might not be your first choice, the queue might be the shortest, or maybe you take a chance. Either way, you just jump on board, hold on tight, and hope you don't crash and burn too hard. That's what I expected when Gazzimof and I stopped by to try our hand at Ride 3.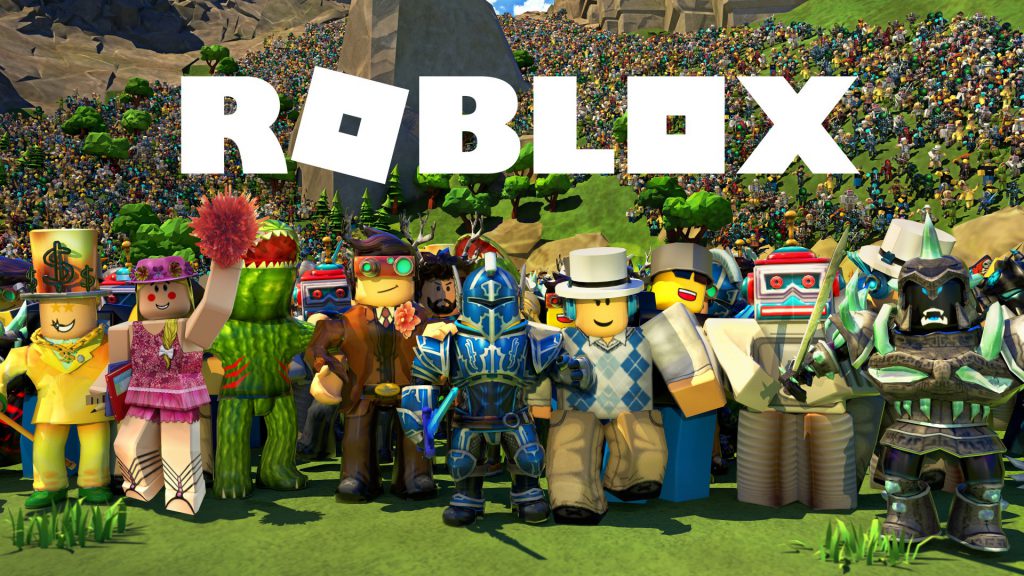 Let's be crystal clear here, I do not play moto racing titles. Ride and Ride 2 zoomed past my periphery unnoticed and this was a new experience. So or myself and those like me, Ride 3 is the latest in the line of titles from the team at Milestone. It is due out November 8, on PC and console. The premise is exactly what you would expect from a racing simulator, perfectly accurate vehicles, gorgeous tracks, and speed! For this particular taster of Ride 3, we were presented with a sample of a fairly classic time attack mode.
Our adventure into the unknown presented us with a range of available levels and vehicles to choose from. Everything from the BMW Team NRT48, to Benelli, Kawasaki, and Ducati models were on show. Over 230 models will be available for players and while we only took the BMW NR48 and Ducati Streetfighter 848 out for a spin, they are all very different bokes. The obvious attributes, torque, weight, acceleration, speed, braking, and handling, all make for a set of frames that feel obviously distinct and allow different levels of ability to compete on their own strengths.
Each of the six circuits that we jumped into, equally had their own personality. While the winding streets of Macau made for some tricky progress, The Isle of Mann's Billown map is a litany of long scenic straights. While I wouldn't advise taking your eyes off the roads for too long in Race 3 everything does look amazing. A series of beautifully rendered backgrounds and typically impressive hardware are on show. It's almost an advert for the industry and the best compliment I can give is that I spent so much time admiring the graphics, I may have crashed a lot. You can check that out in the video below
That might not be strictly true, with my own driving at fault, but the game does try to help new players get to grips with a pretty unique form of motorsport. Unlike derby cars or antigrav racing, the physics of superbikes is unique. While the game accurately reflects this, the game plots driving line for newcomers, changing color based on projected speed. By keeping the road ahead blue, it gives some of us a chance to at least save face when we're barrelling around some world famous circuits.
Completing races will reward players with a range of currency and prestige that looks to build into the same sort of progression systems as previous Racer titles. This is not a surprise for a competitive racer and fans will expect to see a career system join the time trial, quick race, and drag racing systems. While we raced through our hands on and this is far from my own first place title, I will be interested to try my hand at Ride 3 when it comes out on PC, Xbox One, and PlayStation 4 on November 8.