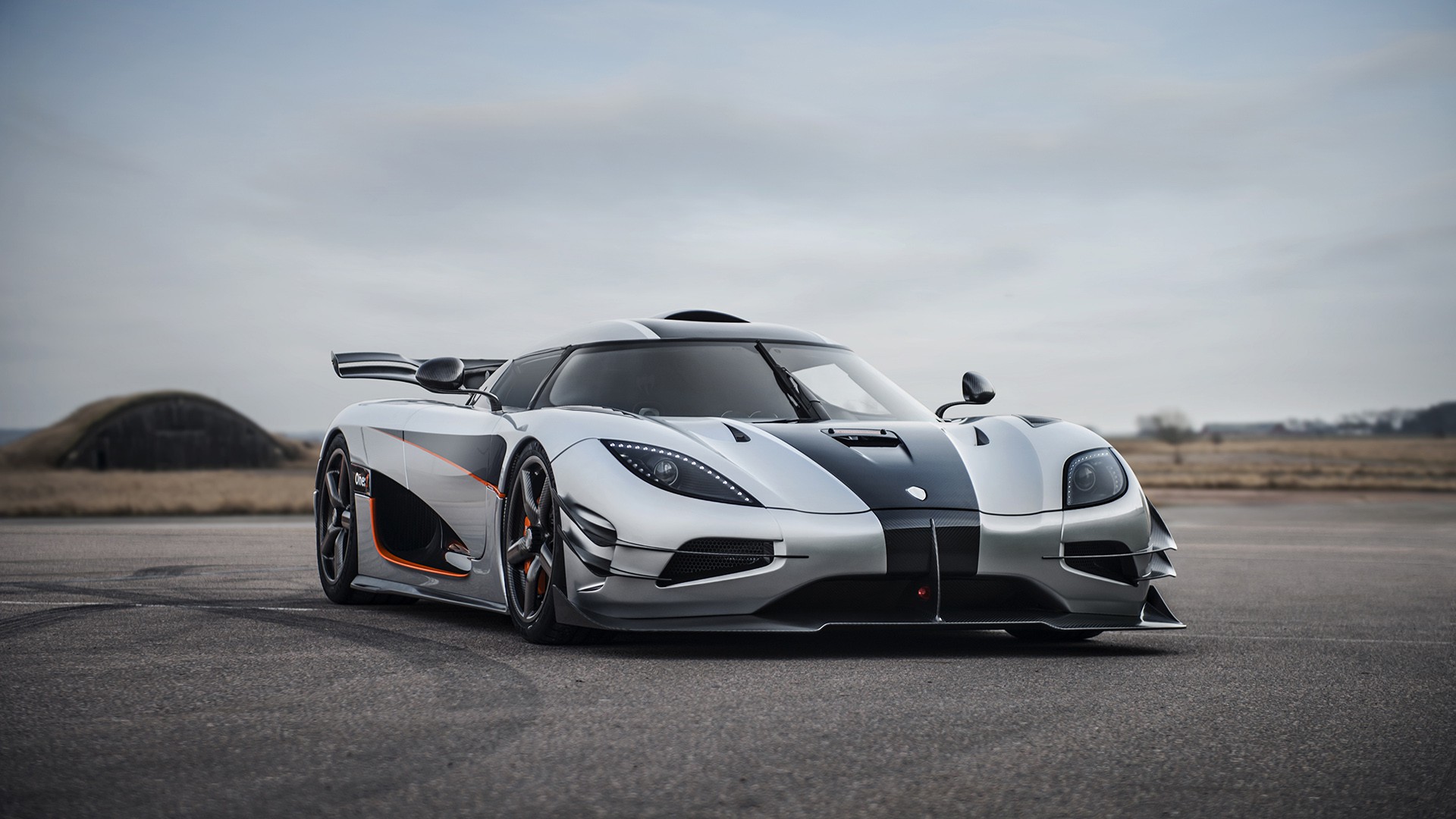 Koenigsegg is celebrating its 20th anniversary in a mega way. The Swedish supercar maker has revealed more details about the Koenigsegg Agera One:1. The world's first "megacar" gets its name from its 1 metric horsepower per 1 kilogram power-to-weight ratio, and creates a new supercar sub-genre as the first production car to make 1 megawatt of power.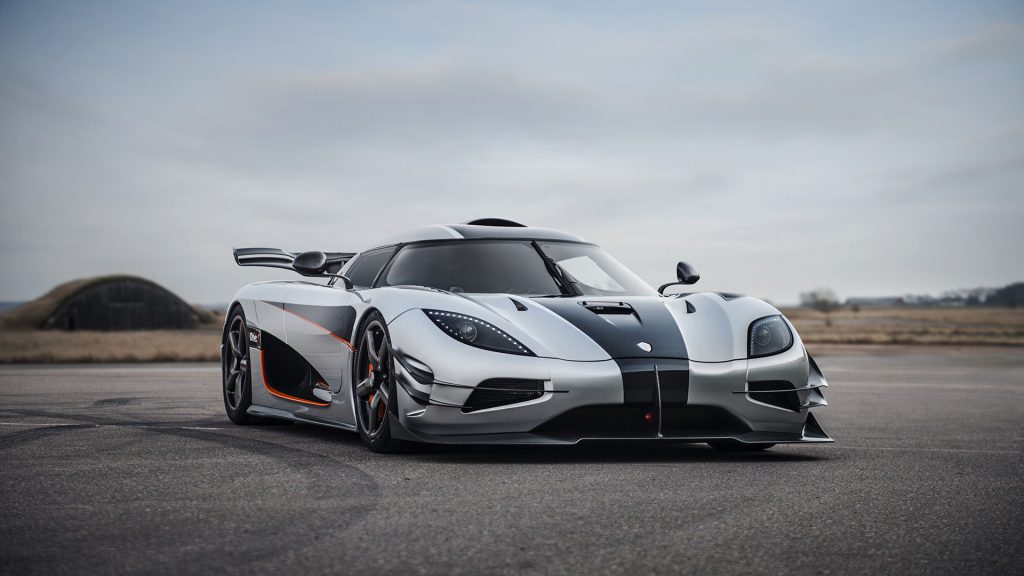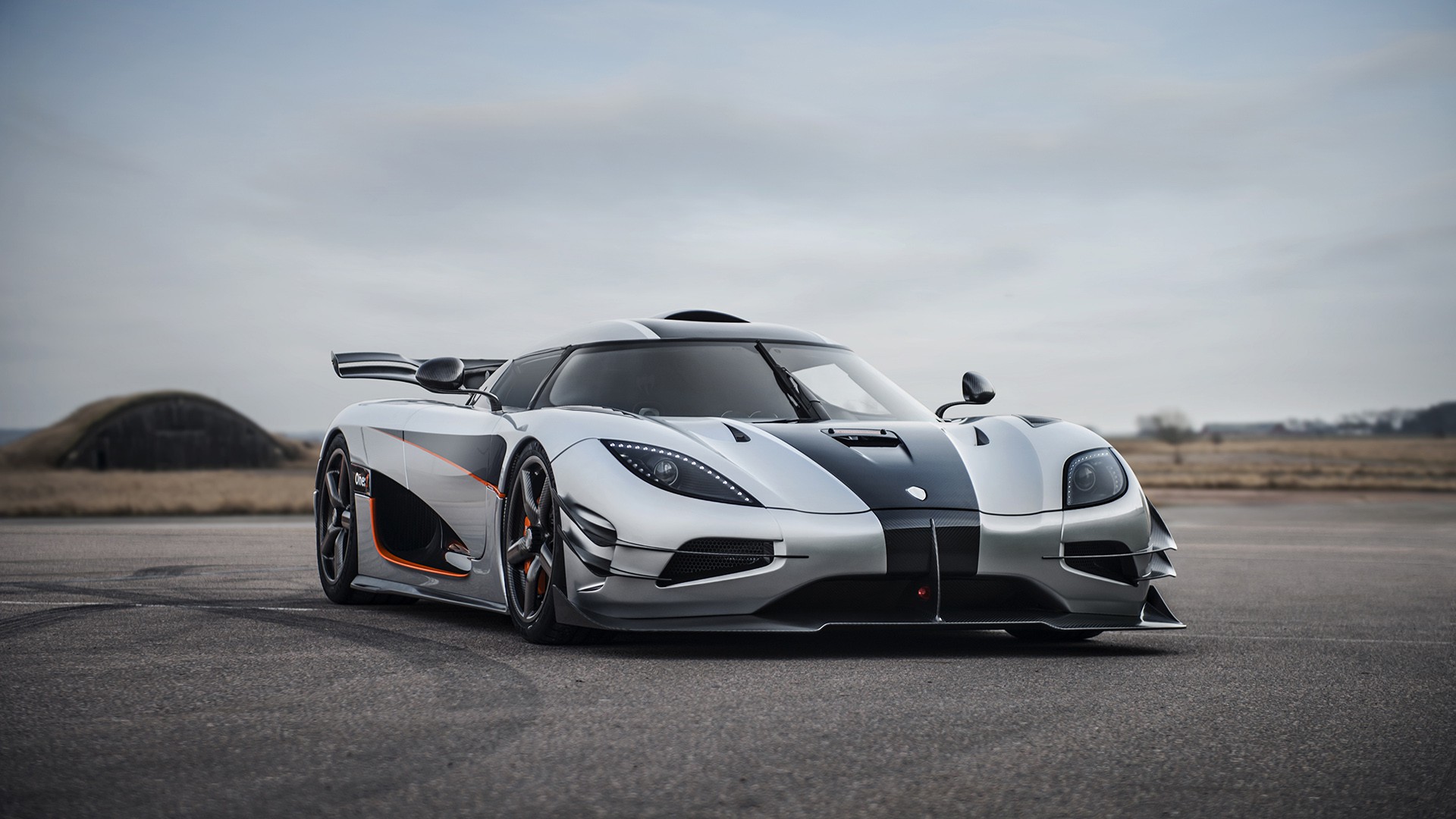 The 1340 kilogram (2954 pound) Koenigsegg Agera One:1 produces 1340 metric horsepower or 1321 hp U.S. hp. That's 187-hp more than the current Agera R, and 137-hp more than the much heavier Bugatti Veyron Super Sport. While Koenigsegg hasn't revealed all the updates to the megacar's twin-turbo 5.0-liter V-8, we know the new Agera One:1 features 3D-printed variable turbo housings for improved response and low-end torque, as well as a 3D printed titanium exhaust end piece that saves 14 ounces of weight. Another weight saving measure includes a 20-percent lighter carbon fiber chassis made with new high modulus fibers.
Koenigsegg has also paid close attention to the Agera One:1's handling dynamics with variable ride height, as well as adjustable shock absorbers and spring ratio stiffness. Active aerodynamics includes independent left and right flaps under the front splitter and a hydraulically actuated dual plane rear wing mounted to the top. Koenigsegg says the Agera One:1 is capable of 2.0 g in lateral acceleration on street-legal cup tires, and that the active aerodynamics provide 1344 pounds of downforce at 160 mph.
Although developed as a track-focused car first, the automaker says the Agera One:1 has as an estimated top speed of above 273 mph, which would put it above the 1244-hp Hennessey Venom GT's unofficial 270.49 mph run, and the Bugatti Veyron Super Sport's official 268 mph run.
Inside, the Agera One:1 sports vented carbon fiber racing seats with memory foam padding, 3G internet connectivity for telemetry, performance, lap times, and software upgrades, as well as its own iPhone app. The 3G connection and GPS are also used for a Predictive Active Chassis and Aero Track Mode. An active noise cancelling seat option is also available.