The Bugatti Veyron is one of the most seminal supercars of the 21st century. At the time, it was the most powerful production car in the world when it launched in 2005, and, despite being surpassed by the 1,500-hp Chiron, is still sought-after by car collectors.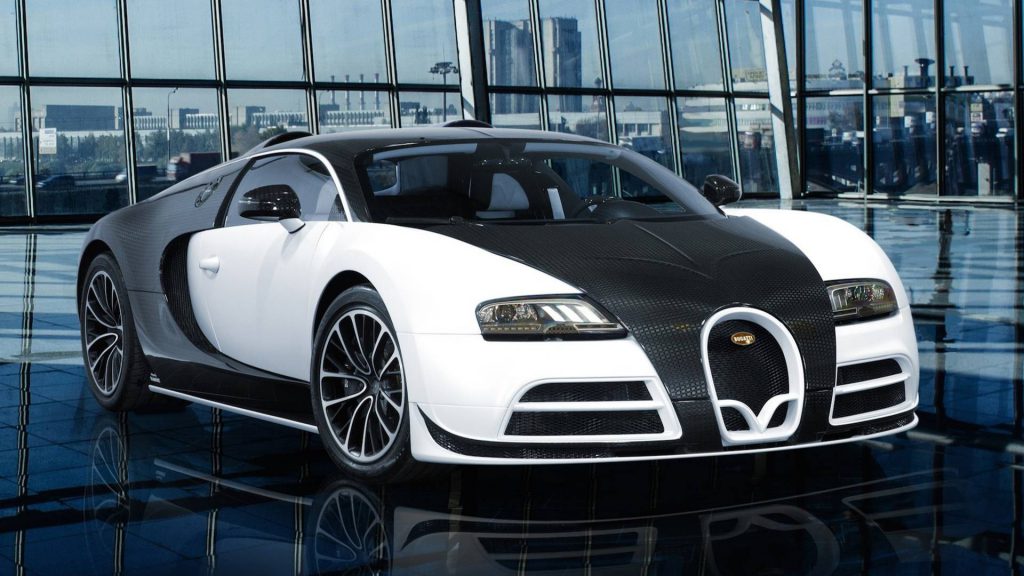 Only 270 examples of the original 16.4 Veyron variant were produced, but for those who wanted to make it more exclusive, German car customization Masonry applied its tuning talents to a handful of Veyrons. One of its best-known creations was the
Only two exist in the world, one of which is listed for sale on James Edition. Aside from its quad turbocharged 8.0-liter W16 engine and unique customization job, what makes this Veyron even more special is that it happens to be the third model that rolled off the production line in 2007. You would think that would already make it extremely collectable and valuable, but the owner decided to send the supercar to Mansory to make it even more unique. Finished in Matte White, the exterior features a striking Mansory Carbon Fiber weave, new carbon front and rear bumpers, and a redesigned hood. Mansory also added daytime running lights, side skirts and fully forged custom wheels.