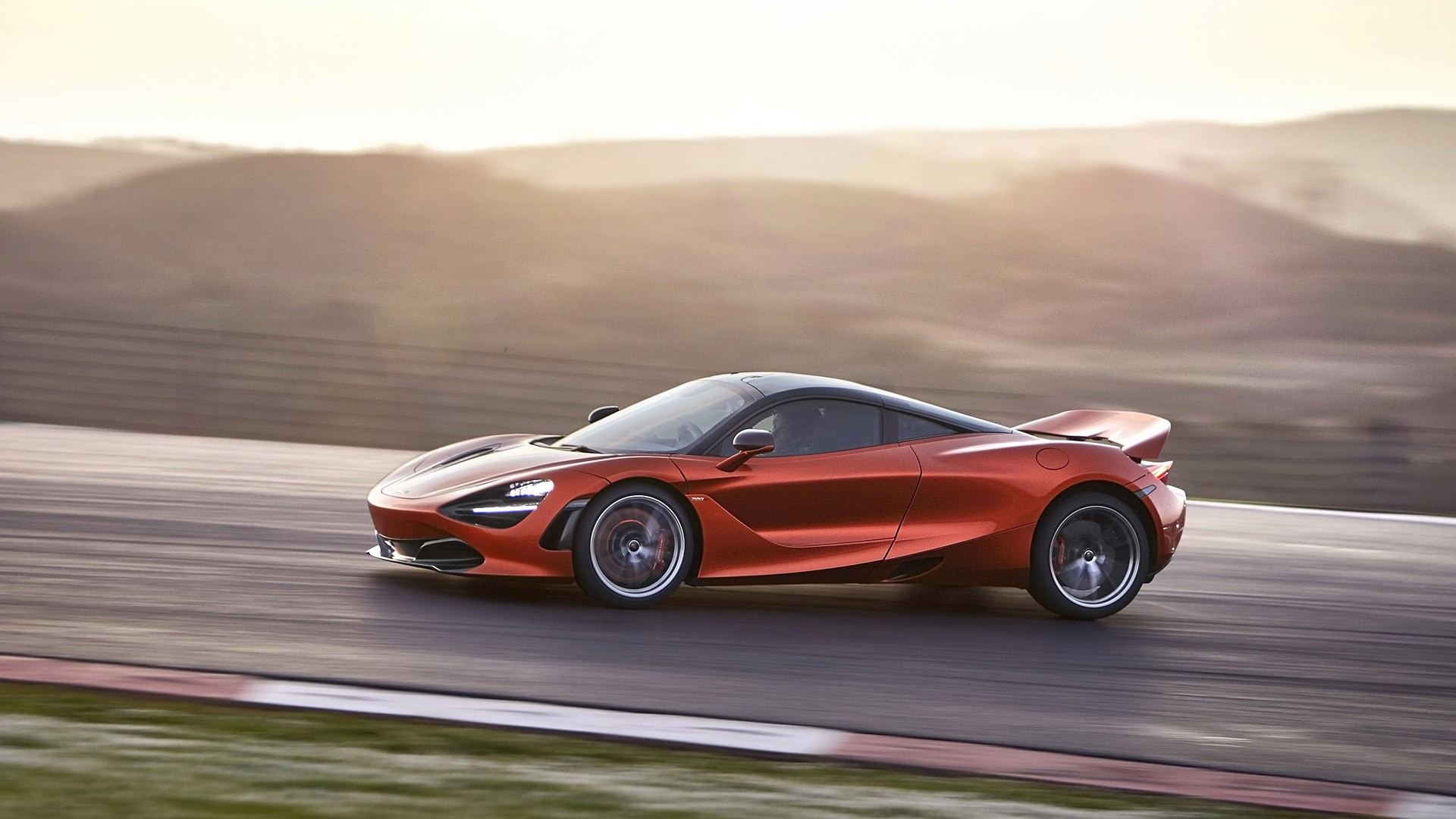 The wait is over. This week, you can finally watch McLaren, the latest in a run of motorsport films that have made it to the mainstream.
Top Gear's had a sneak preview, and without spoiling anything, we can tell you it's brilliant. It's nerdier than Senna, and a bit of background knowledge on Bruce – or of motorsport in general – will make it more rewarding to watch. But that's something you can also catch up on once you've seen it. In fact, we suspect you'll actively want to find out more. It's a fascinating story.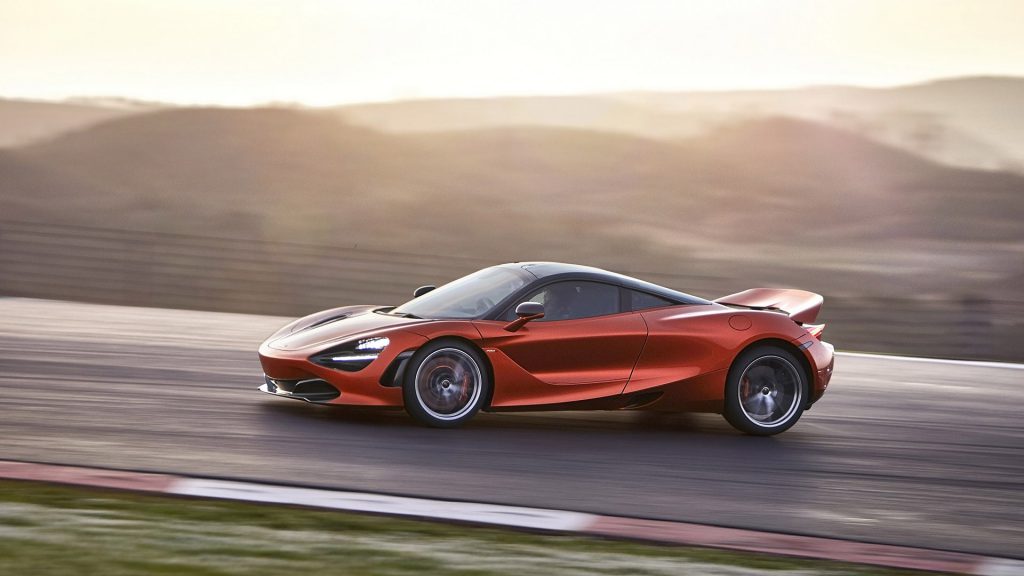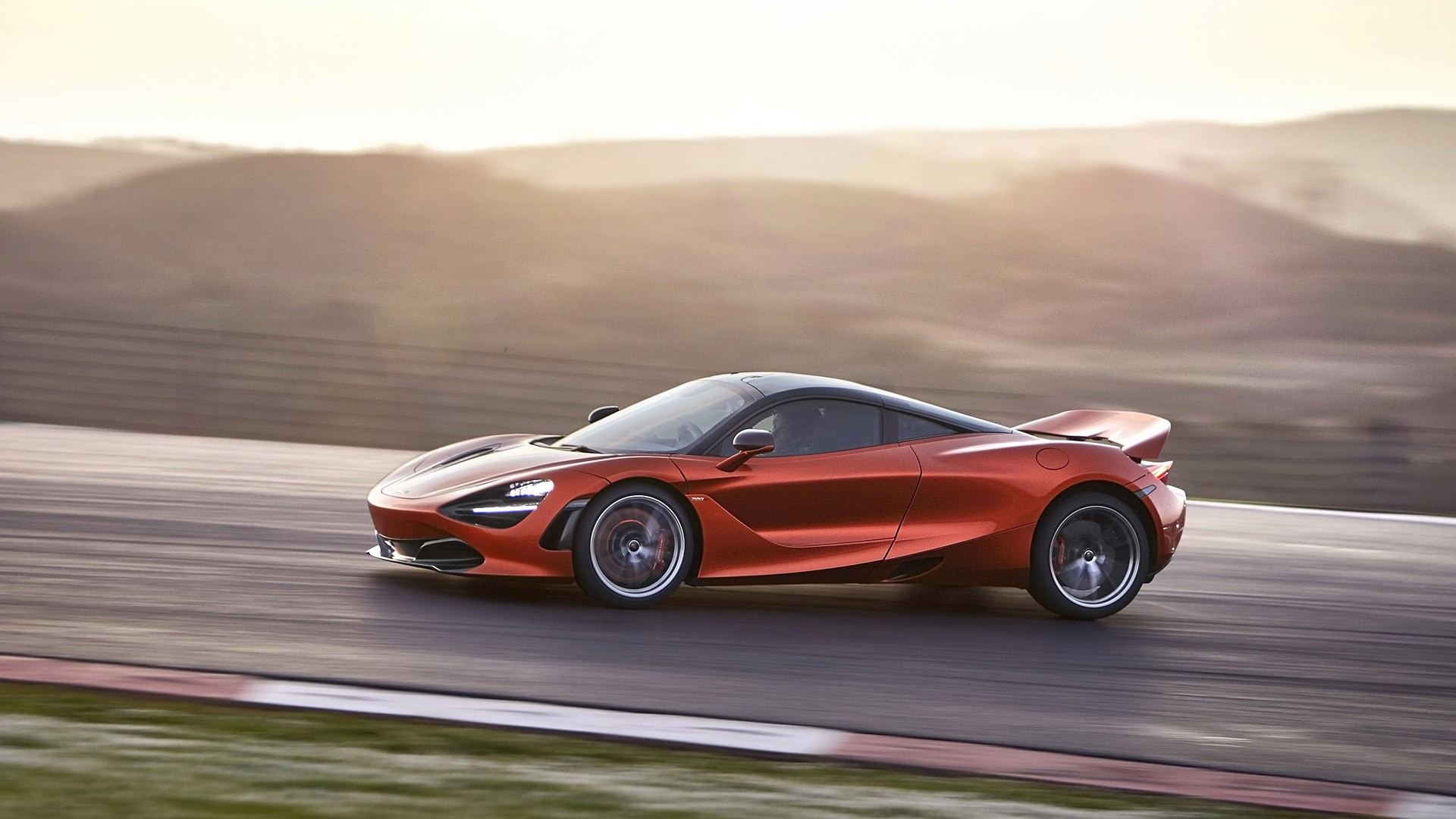 And it's a fascinating film. Director Roger Donaldson and producers Matthew Metcalfe and Fraser Brown faced a tough task; Bruce was killed at 32, just as he was really becoming a household name, so period footage didn't exist in the way it did for those making Senna. Donaldson and Metcalfe's solutions are inspired, though; there's even animation involved.
There are plenty of motorsport personalities speaking in the film – Dan Gurney, Mario Andretti and Jackie Stewart among them – and their stories of danger and derring-do are astonishing. Any insight into 1950s, '60s or '70s motorsport is always jaw-dropping, particularly regarding drivers' almost blatant disregard of the peril they faced. McLaren is no different.