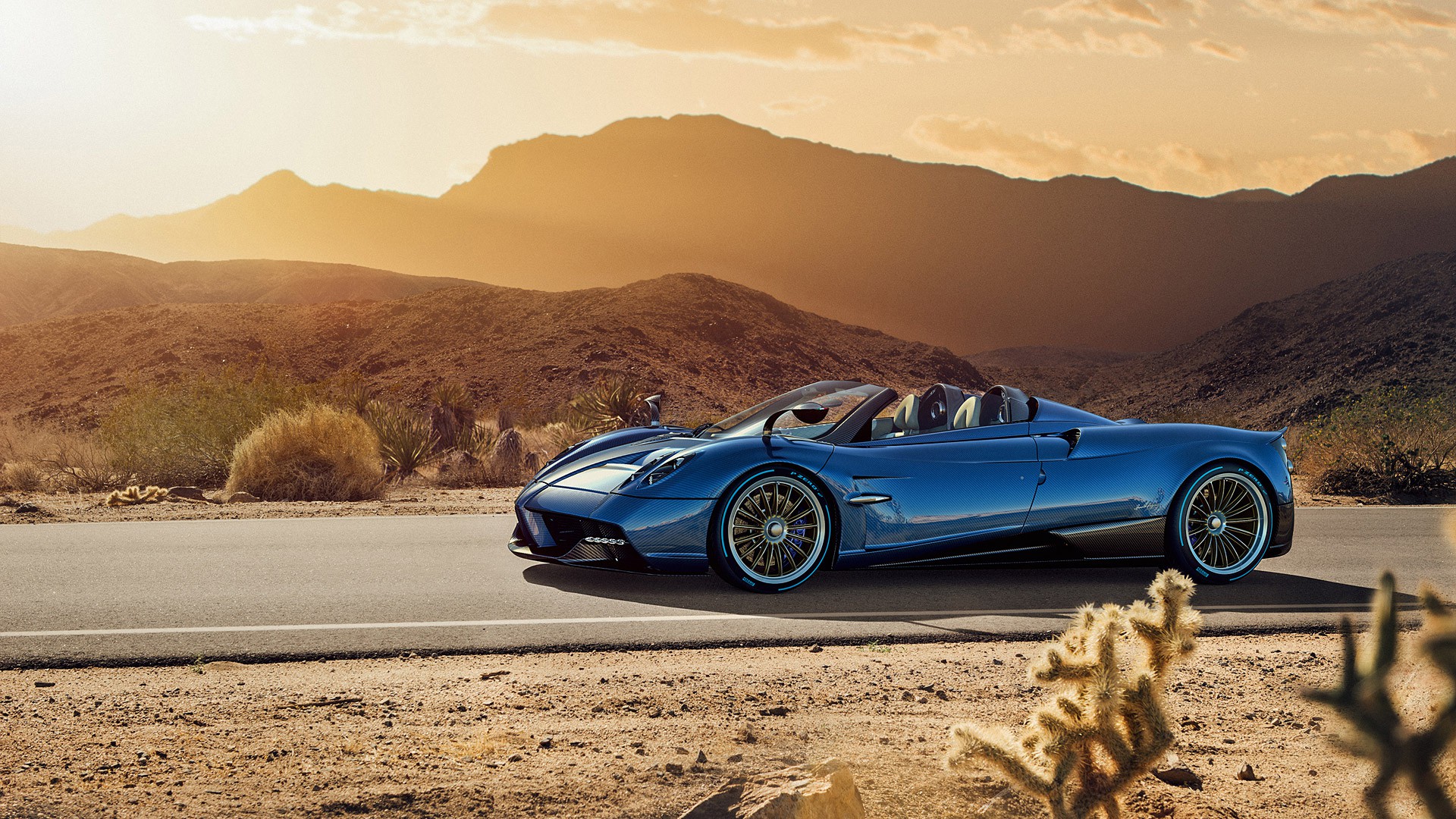 It's the Pagani Huayra Tempesta, a sleek Italian supercar that recently sold for $2.4 million when it hit the RM Sotheby's auction block. CNBC's "Secret Lives of the Super Rich " was there when the hammer dropped, and the car is featured on an upcoming episode.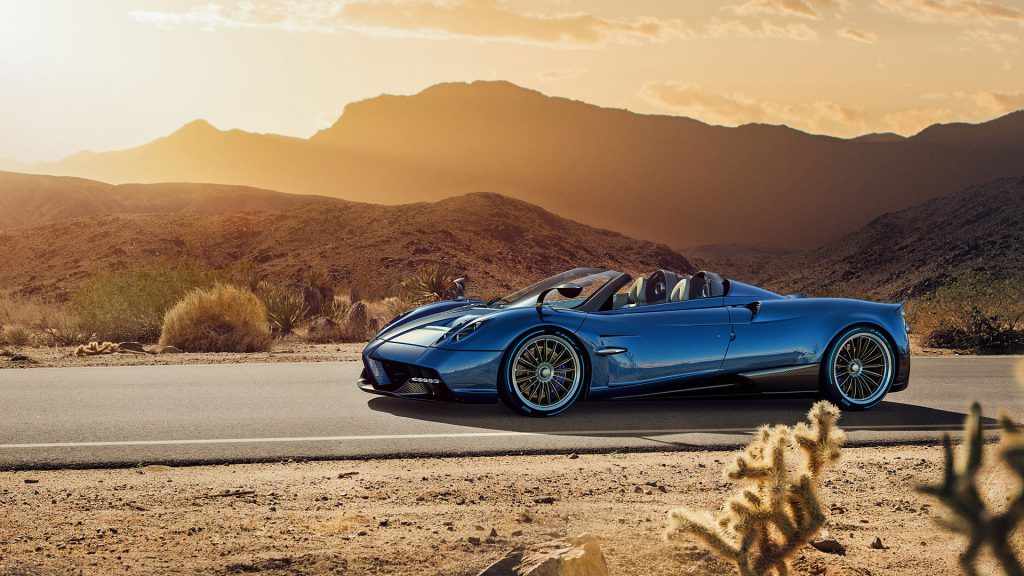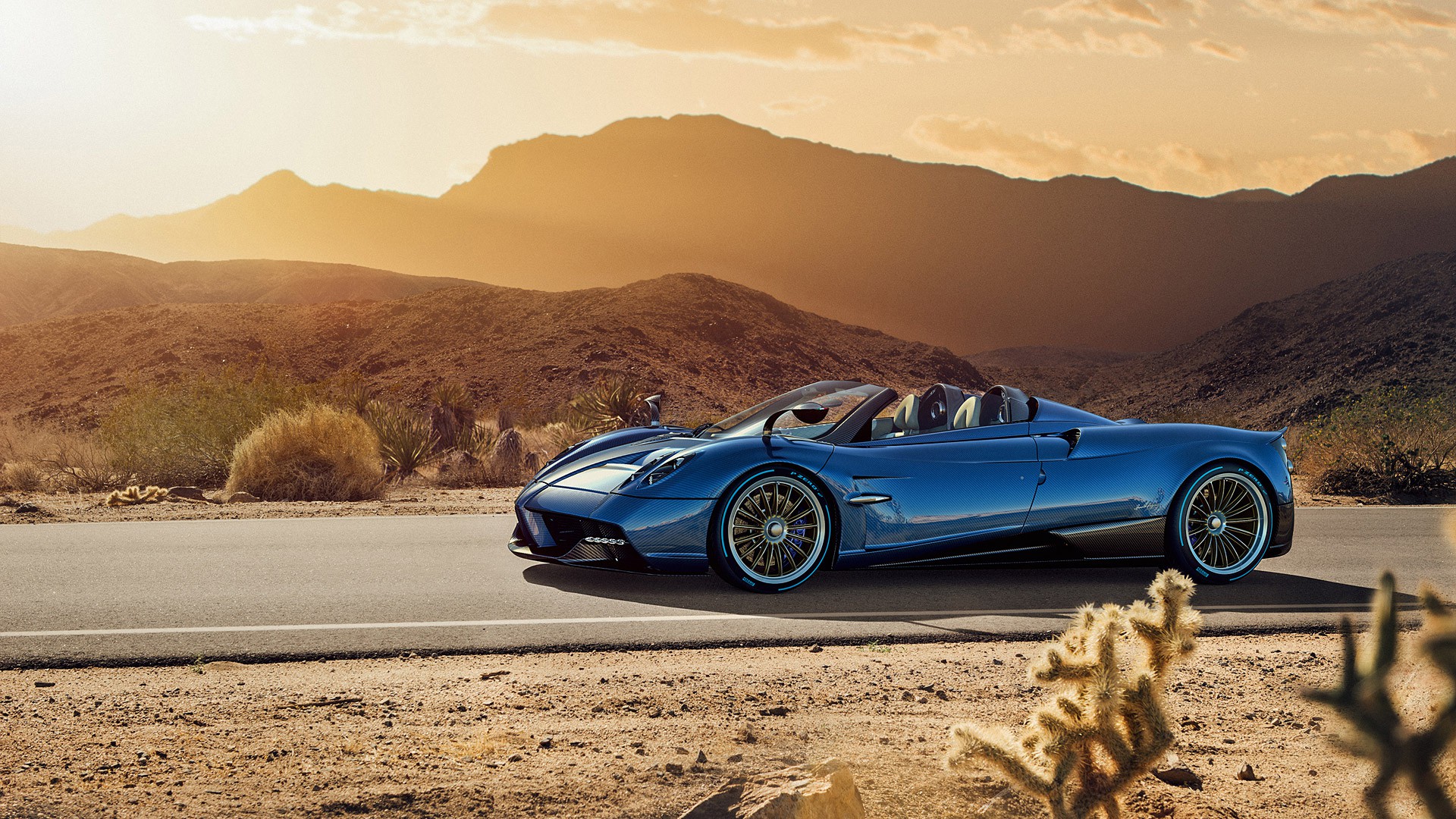 Only 100 of the Italian whips were made. This is the first one ever shipped to North America and the only one painted in a smooth matte grey.
"It's a work of art in terms of Italian design," says Ian Kelleher of RM Sotheby's. "Everything about this car was specified to the tiniest detail."
Along with the ferocious V12 engine under the hood, which boasts 720 horsepower, this rare Huayra comes loaded with $200,000 worth of upgrades called the Tempesta package. All that cash buys some serious extras including an aerodynamic body, a hand-welded titanium exhaust and aeronautic-grade aluminum alloy rims.