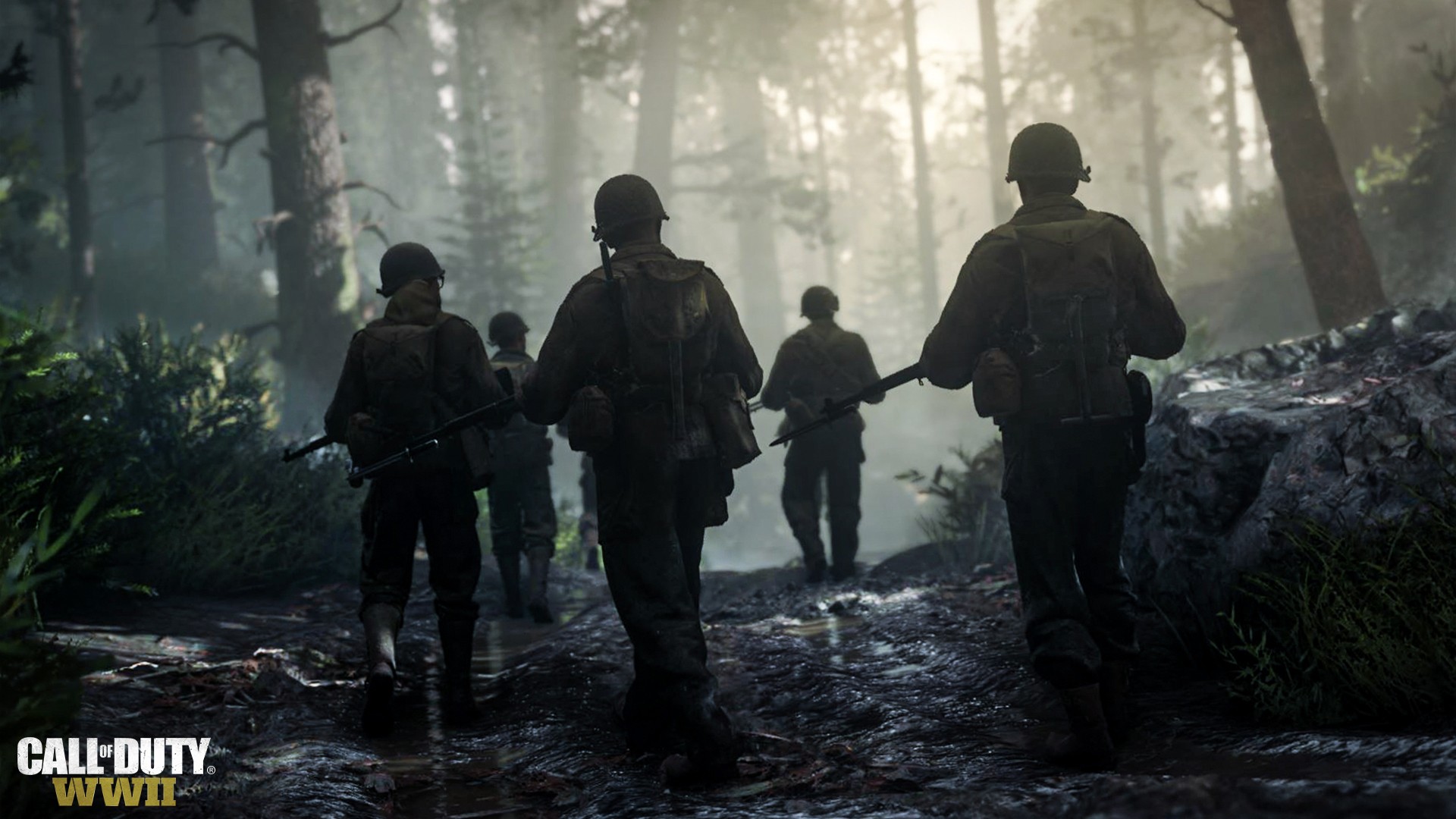 By now, we all know Call of Duty: WWII is taking players right back to the roots of the franchise, placing them in the pivotal battles of the Second World War. But where will this fight take you? Who will it take you with? What will you do? Pull up a chair and let Green Man Gaming tell you all about it. After all, there's no point in going to war if you are underprepared.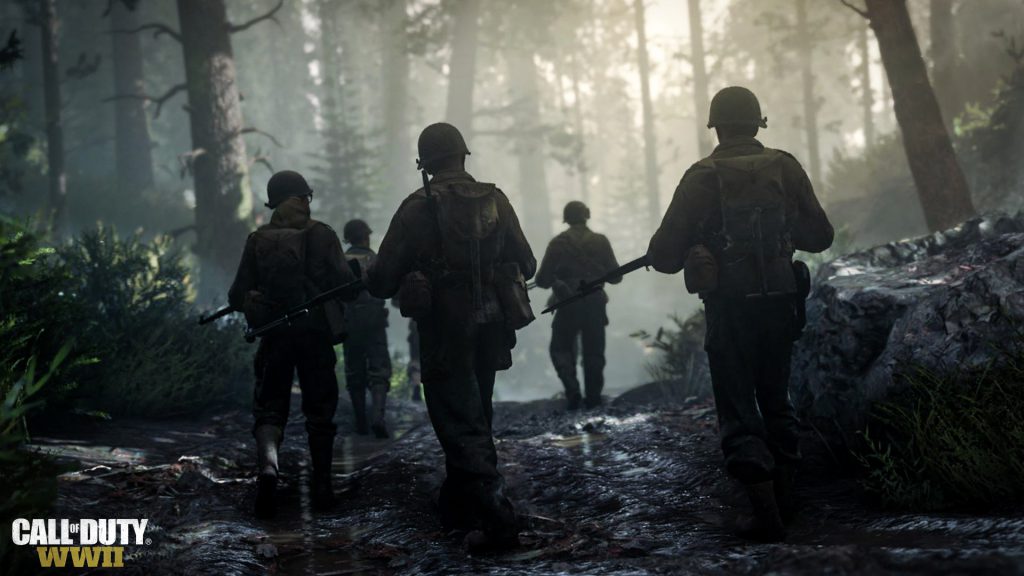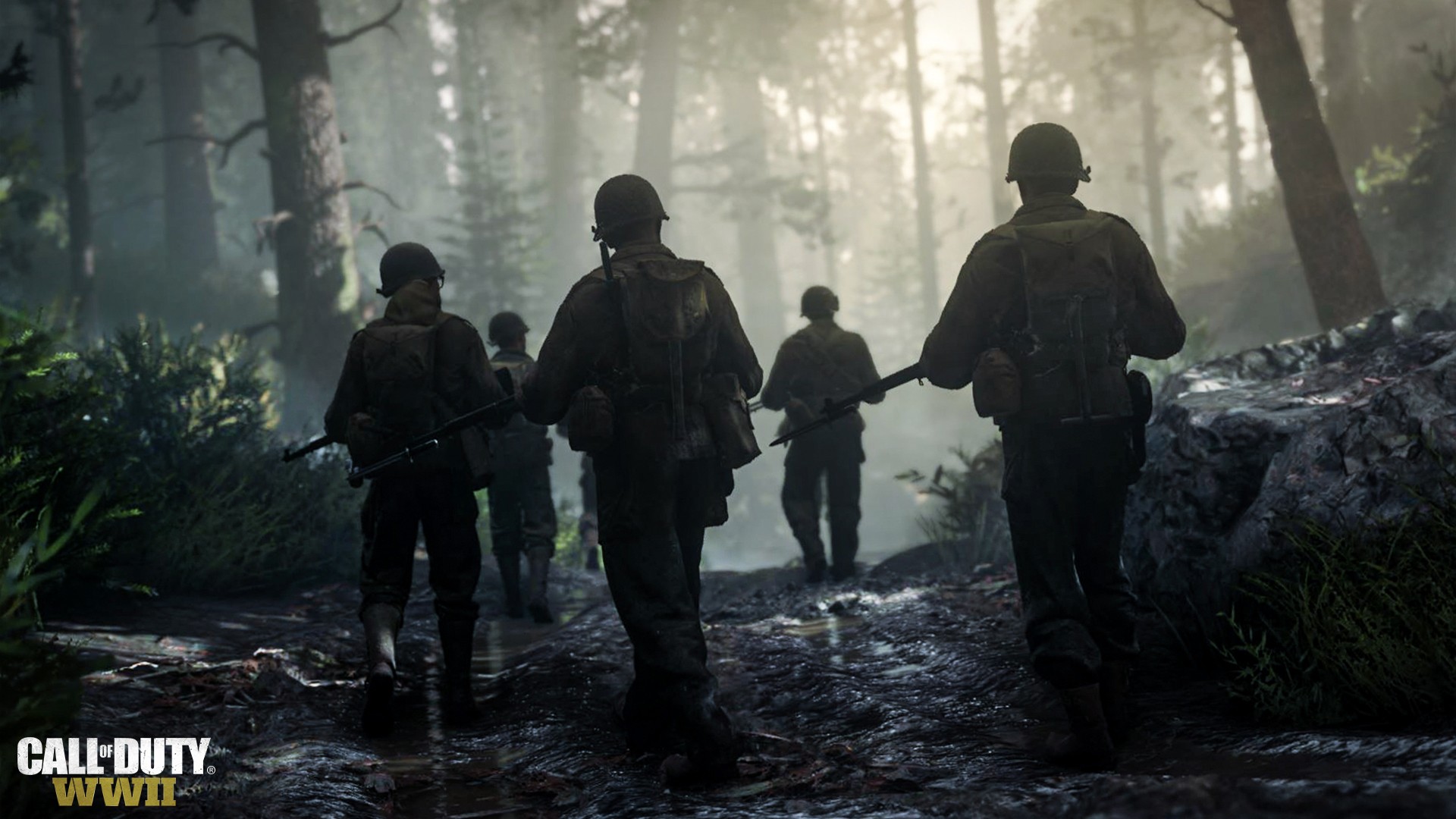 CALL OF DUTY: WWII CAMPAIGN
Call of Duty: WWII's American-centric campaign focuses on the latter part of the war. It is concerned with telling the story of the Western Front, taking you to iconic battles like the D-Day landings on Normandy beach, as well as the Battle of the Bulge.
CALL OF DUTY: WWII CAMPAIGN CHARACTERS
You see the majority of the campaign through the eyes of Ronald "Red" Daniels, a replacement soldier who isn't a hardened veteran at the start of the game. The Texan has a wife with a child on the way, but he joined the army to fight in his brother's honour.
In the opening battle up the beaches, Daniels is joined by his best friend Private First Class Robert Zussman, as well as his commander First Lieutenant Joseph Turner.
During the Normandy landings, Technical Sergeant William Pierson fights alongside Daniels and co as they move up the beach, clearing out bunkers as they go. Once the battle is over, he welcomes our hero into the elite 1st Infantry Division.
CALL OF DUTY: WWII CAMPAIGN LENGTH
If you have played any Call of Duty campaign before, you will not be surprised to hear that an average playthrough of Call of Duty: WWII clocks in at around the seven hour mark. Once you are done, though, you can always go back and tackle it on harder difficulties. There are also a bunch of optional collectibles for you to hunt down.
CALL OF DUTY: WWII CO-OP
Call of Duty: WWII's campaign is not available in co-op, nor is there currently the option to play co-op in Zombies mode on PC. If you are playing on console, Zombies is perfect for some split-screen action with a friend.