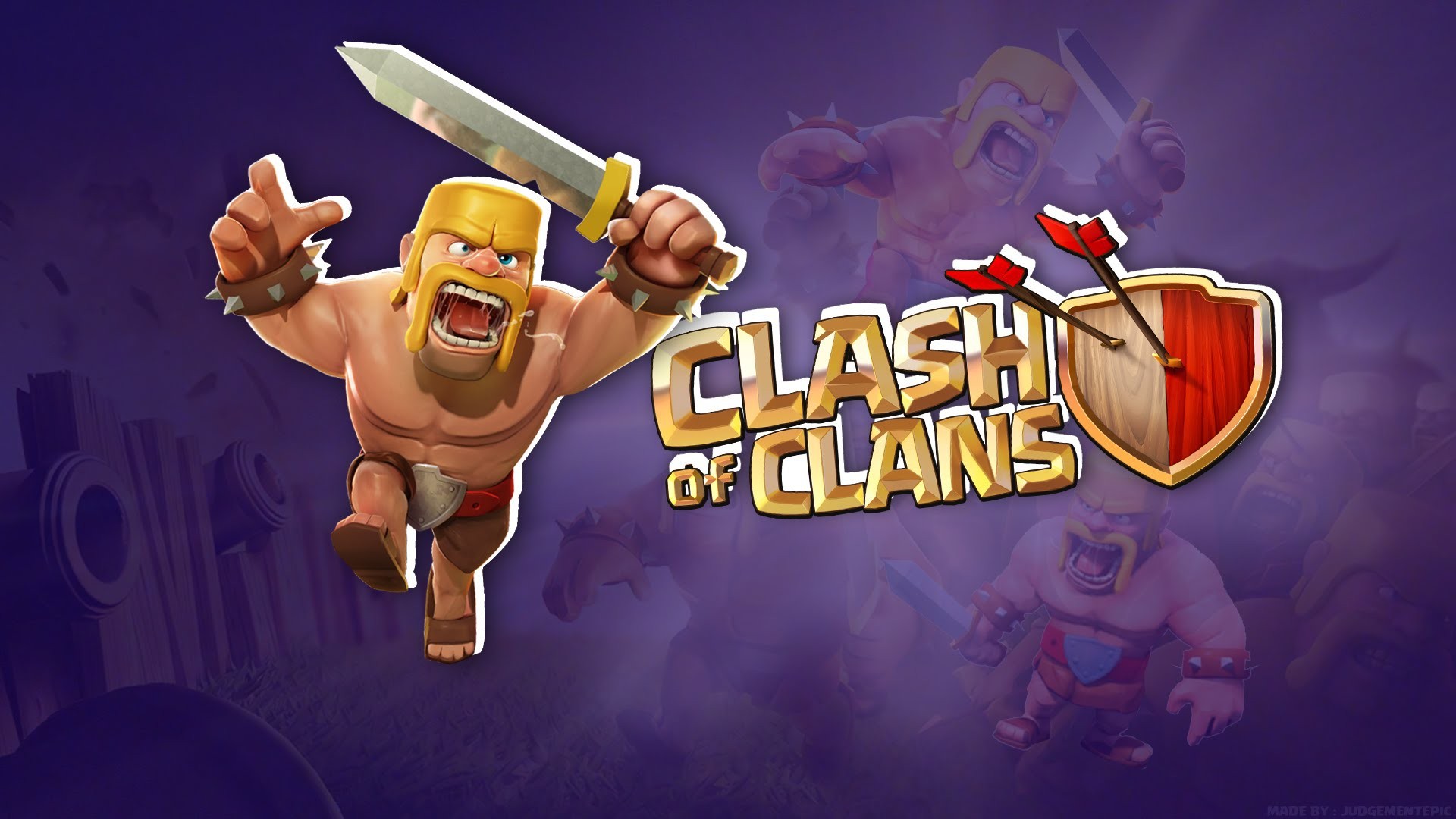 Since its debut, Clash has been characterized by its viral popularity and community creativity. When the Kansas City Royals took home the MLB championship in 2015, the whole team had to pause its addiction to the game just to get the job done. In the Hollywood writers room of The Simpsons, love for characters like the Hog Rider and Barbarian spawned an organically created animation series called Clash-A-Rama that's since been viewed by over 300 million fans. Even if you've never played Clash Of Clans before, you might've been one of the 164 million people to watch its hilarious Super Bowl ads featuring Liam Neeson.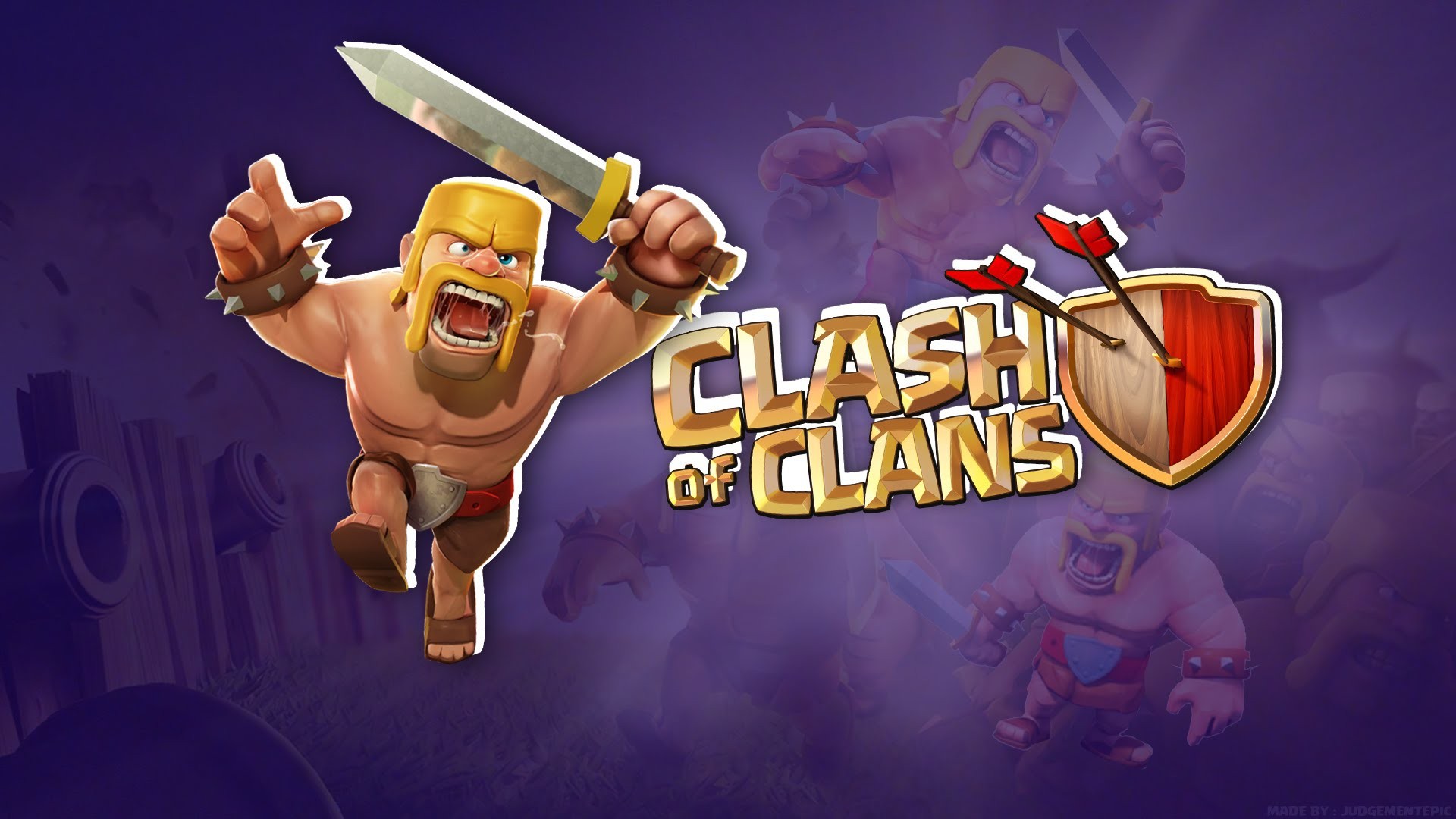 Out of the billions of apps on Google Play and the App Store, why is it Clash Of Clans has accomplished what almost no other mobile game has? Why does it manage to stay at the top of digital popularity charts while strong competition inevitably falls?
"The game starts out really simple, and that's one of the key things for players getting into Clash: that it's simple, easy to pick up, easy to learn," Lead Developer Tommi Suvinen told Newsweek. "But it gets deeper and deeper the further you go in the game."
Right from the get-go, Clash Of Clans creates an air of welcomeness and accessibility in a strategy genre many gamers would classify as obtuse. It takes the complexities established by the likes of Civilization and Age Of Empires and places them in a framework that unlocks progressively the longer you play. The higher your level, the more troops available to you. The more troops you have, the more intricate your combat strategies can become.
Once players get wrapped up in that loop of accessible complexity, the next step is to join a clan. To Suvinen, this is what drives the success of the game. "People join clans and make new friends and play together," he said. By competing in large-scale wars against other players as a group, the mechanic itself facilitates learning, communication and shared experiences. In both clan chat and global chat, players discuss what's happening in and out of the game. Before you know it, friendships are fostered and bonds are made.
It also doesn't hurt that Clash Of Clans features a unique cast of troops that has been memorialized and appreciated all around the world. Before joining Supercell, Suvinen he admired the original character designs.
"I think there's been a lot of emphasis on the characters. I wasn't a part of the original team that made the game, but they did a really good job of making this really fun and quirky and kind of tongue and cheek [atmosphere] for the whole world of characters," he said.
These character attachments have become so strong over the years that Rolling Stone named the Clash Of Clans' Barbarian one of its top 10 video game characters of the 21st century. When the Builder left the game prior to the fifth anniversary, Supercell posted a fake job application and received hundreds of clever replies from fans. It has become more than a game to a passionate legion of followers, many of whom flock to YouTube, where video analytics firm Zefr estimates more than 200,000 Clash of Clans-dedicated channels have amassed nearly 12 billion total content views.
Some people may look at it as a silly video game, but I get comments on social media every day to the effect of 'you've made my day' or 'you've made my life better' or 'Clash Of Clans made my life brighter or makes me happier,'" said Galadon, a YouTuber whose Clash of Clans themed channel, Galadon Gaming, boasts more than one million subscribers. (He requested Newsweek not share his real name). In essence, he believes the game's "social aspect can really be a positive influence on a lot of people"
Galadon's celebrity extends beyond online videos too, as he's a frequent guest at many fan events worldwide. His most memorable showcase of fan loyalty came at a shopping center in Manila where he was accompanied by another Clans YouTube icon, Chief Pat.
"The Filipino people are such huge, passionate fans of Clash Of Clans that we were literally mobbed by hundreds of people," he explained. "There were probably 1,000 people there that all loved Clash Of Clans and everybody was super excited." This strong outpouring of support often comes at events that don't involve Supercell. The Manila mobbing was purely orchestrated by fans, and that's what impressed Galadon the most.
Galadon's surprises in the Philippines didn't end there, though. While he was at the airport on his way home everyone from the gate agent to customs to plane passengers were playing the game, and many recognized him from his YouTube channel. For Galadon, this single airport serves as a prime example of the viral attach rate Clash of Clans inspires across the globe.
Interestingly, when we asked the influencer to reflect on why the game has stretched so far beyond its mobile roots, he was quick to point out many of the features outlined by its creators. From his perspective, the ability to team up with 50 people in a game that's accessible, complex and constantly evolving embodies "everything I was looking for" from a mobile app, he expressed confidently. But why are Galadon, and millions more players like him, "looking" for these deep connections to begin with?
Studies suggest that Clash Of Clans rises above its competition because its design fulfills some of our deepest psychological needs. Few understand this idea better than self-proclaimed game scientist Jane McGonigal. She's the Director Of Game Research and Development at the Institute For The Future in Palo Alto, California.
"When you play a game like Clash of Clans with a friend or family member, you not only feel closer to them – you're also more likely to see them in person or to have conversations with them about non-game, real-life events," she told us. "And if you play cooperative games together, you're more likely to ask each other for, or offer each other help, with a real-life problem"