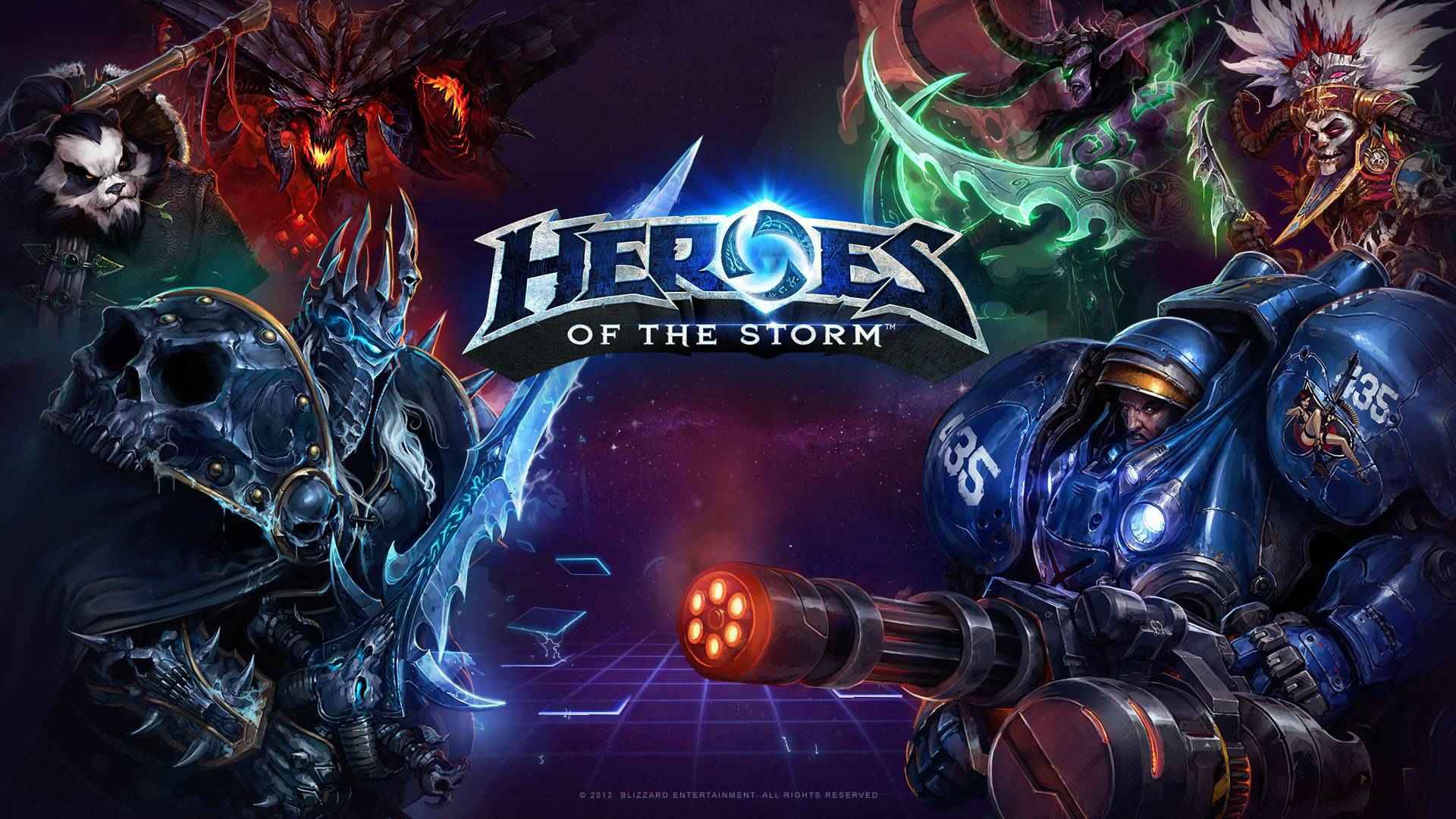 On Thursday evening, Blizzard Entertainment announced it was scaling back work on Heroes of the Storm, its cross-franchise MOBA, and moving developers from that game to other projects. While Blizzard said it would continue to work on the game and release new content, it was a clear sign that Heroes of the Storm will not be a priority for the company in 2019 and beyond.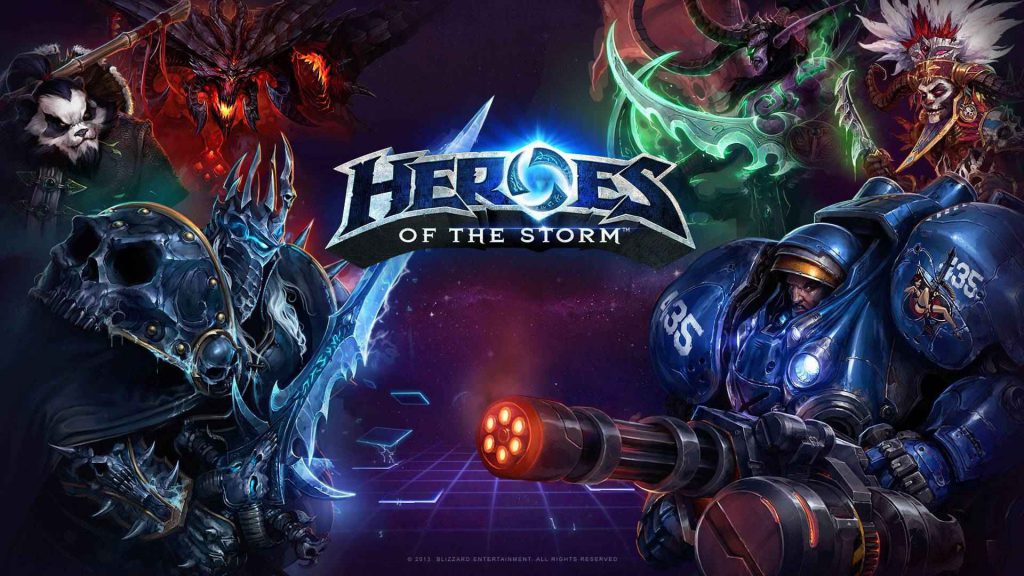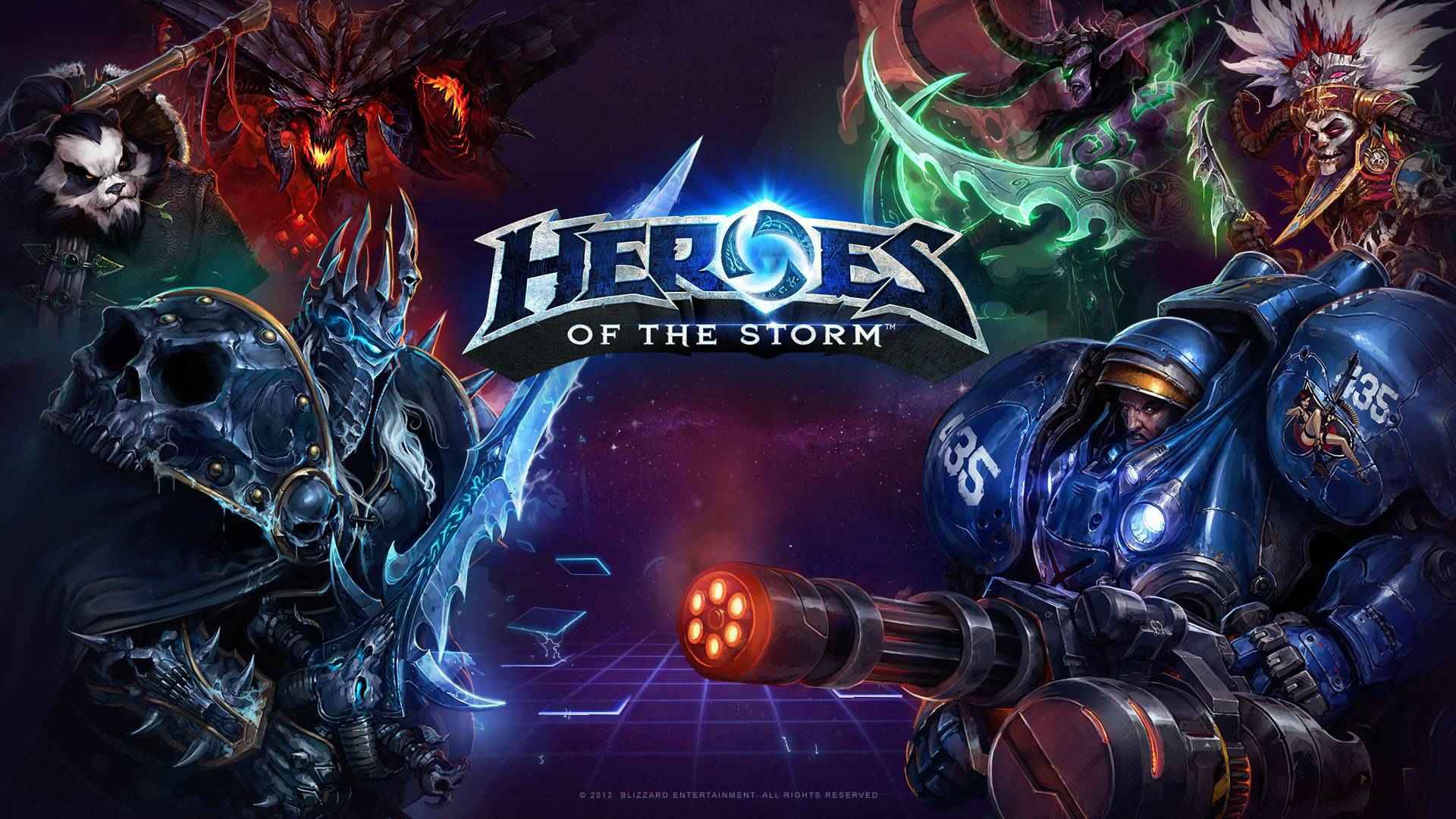 For many fans of the game, however, it was the cancellation of the Heroes Global Championship for 2019 that hit hardest. Dropping the HGC — and the Heroes of the Dorm collegiate circuit — was a sign of no confidence in Heroes of the Storm as a viable esport.
People who made a living based on Heroes of the Storm, including players, streamers, team owners and commentators, say they feel blindsided and betrayed by the announcement. Some said that Blizzard told them just a few weeks ago that the 2019 Heroes Global Championship was still happening.
YouTube content creator Kala, who has coached teams and created Heroes of the Storm content for years, said in a reaction video that his whole life has been built around the game, which he now sees as irrelevant.
"There's so many teams and players that have put their heart and soul into this game and have developed livelihoods around this game, myself included," Kala said in the emotional video, "and now everything gets pulled out from underneath them. It's absolutely insane and I'm so fucking tilted about it. Holy crap. I'm so upset. So yeah, I don't know what to do now. Coach of a game without a competitive scene …
"I was straight-up told by Blizzard employees at BlizzCon … that the HGC was going to be the same. Funding equal or greater for next year."
Another longtime Heroes of the Storm content creator, MFPallytime, said he similarly felt left in the dark by Blizzard. In his own video, he said that the people he spoke to within the company believed the Heroes Global Championship was going to go forward with a 2019 season right up until the esports series was officially canceled. Regardless, he feels disillusioned by Blizzard's decision.
"If there's no new people coming to the game, if there's no new people for me to educate, then my content becomes pretty redundant, and that's super worrisome," MFPallytime said. "You know, the pro teams were even told at BlizzCon that there was going to be equal or more funding for HGC next year. And it's crazy that they would put a stop to it …
"I have 26 more characters to do for this year's A-through-Z playthrough, and I'm wondering if there's even a point to doing it."
Pro players expressed both anger and disappointment at the cancellation of Heroes of the Storm's esports plans, including Liam O'Malley, an aspiring player who was set to join the team Endemic next year.
"For the past [three years] I've committed 8-10 hours a day into [Heroes of the Storm] to improve to make it into the HGC one day," O'Malley tweeted. "I even dropped out of college to pursue my dream. Finally I did it and was going to be playing for [Endemic] as offlane in 2019. Now I'm told it's canceled. I'm so sad."
The captain of Simplicity's Heroes of the Storm team, Justing, tweeted angrily about the situation, indicating that he was left in the dark as well.
"Good thing I was a team owner and asked repeatedly for information, even signed on for an apartment and I was given zero information regarding my job in 2019," he wrote. "LOL what a joke."
Another pro HotS player, Johan Lauber, was far more blunt.