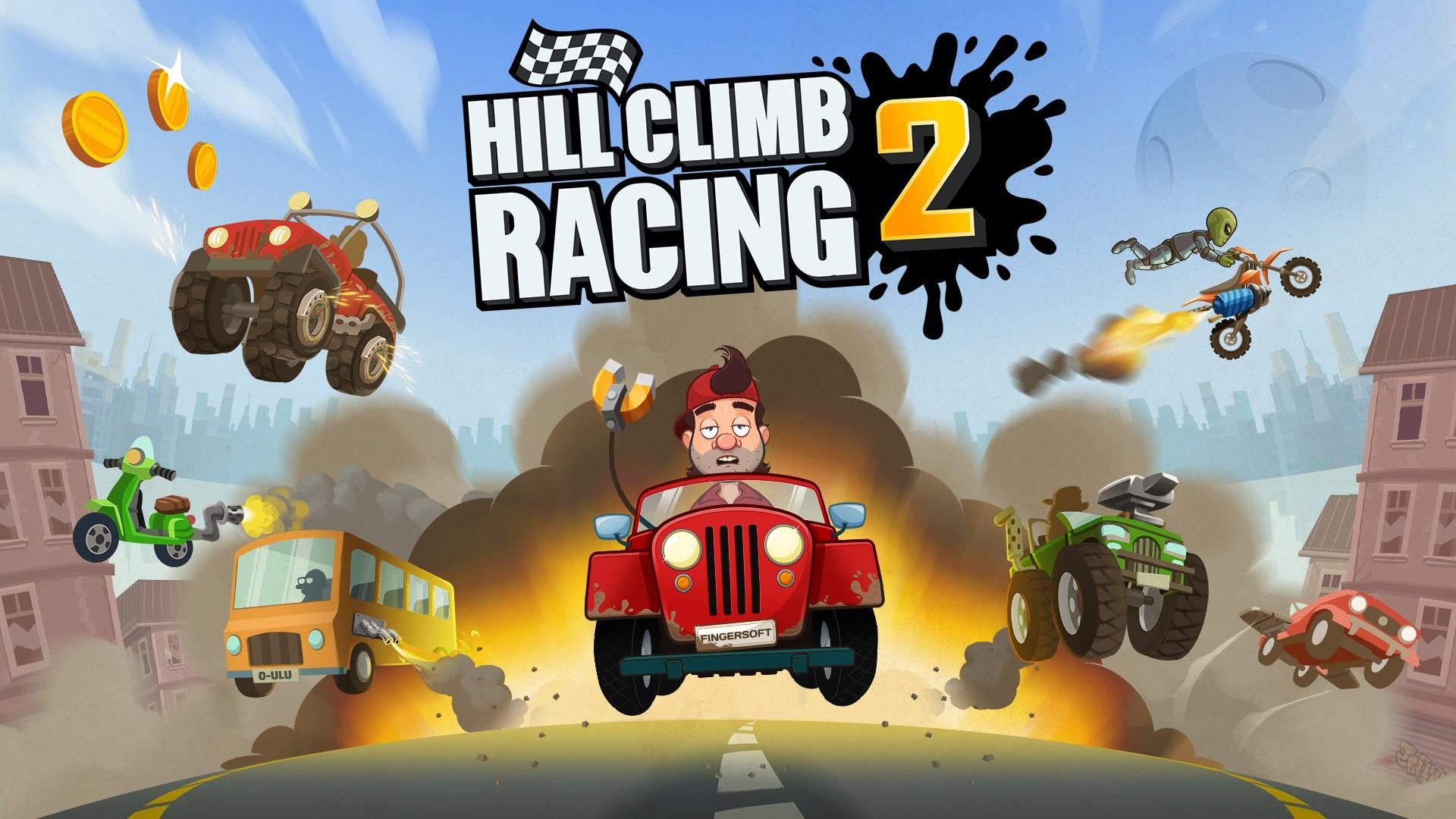 The only way is up! With these Hill Climb Racing Games you will be reaching unimaginable heights at ludicrous speed, so make sure you land safely! If you lose your balance you could easily smash into the ground with some of your favourite bones broken and shattered. Not the best way to have a good time!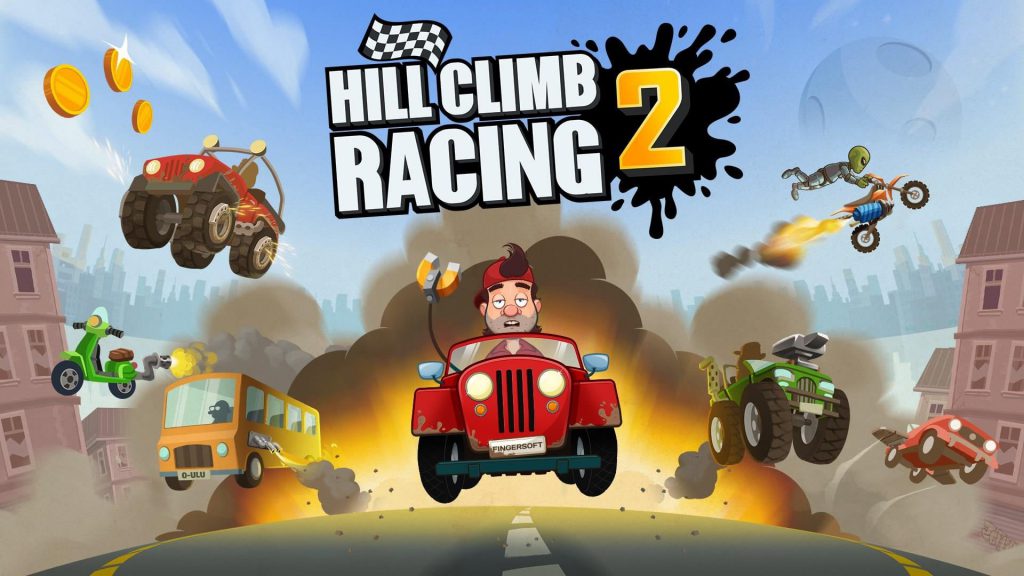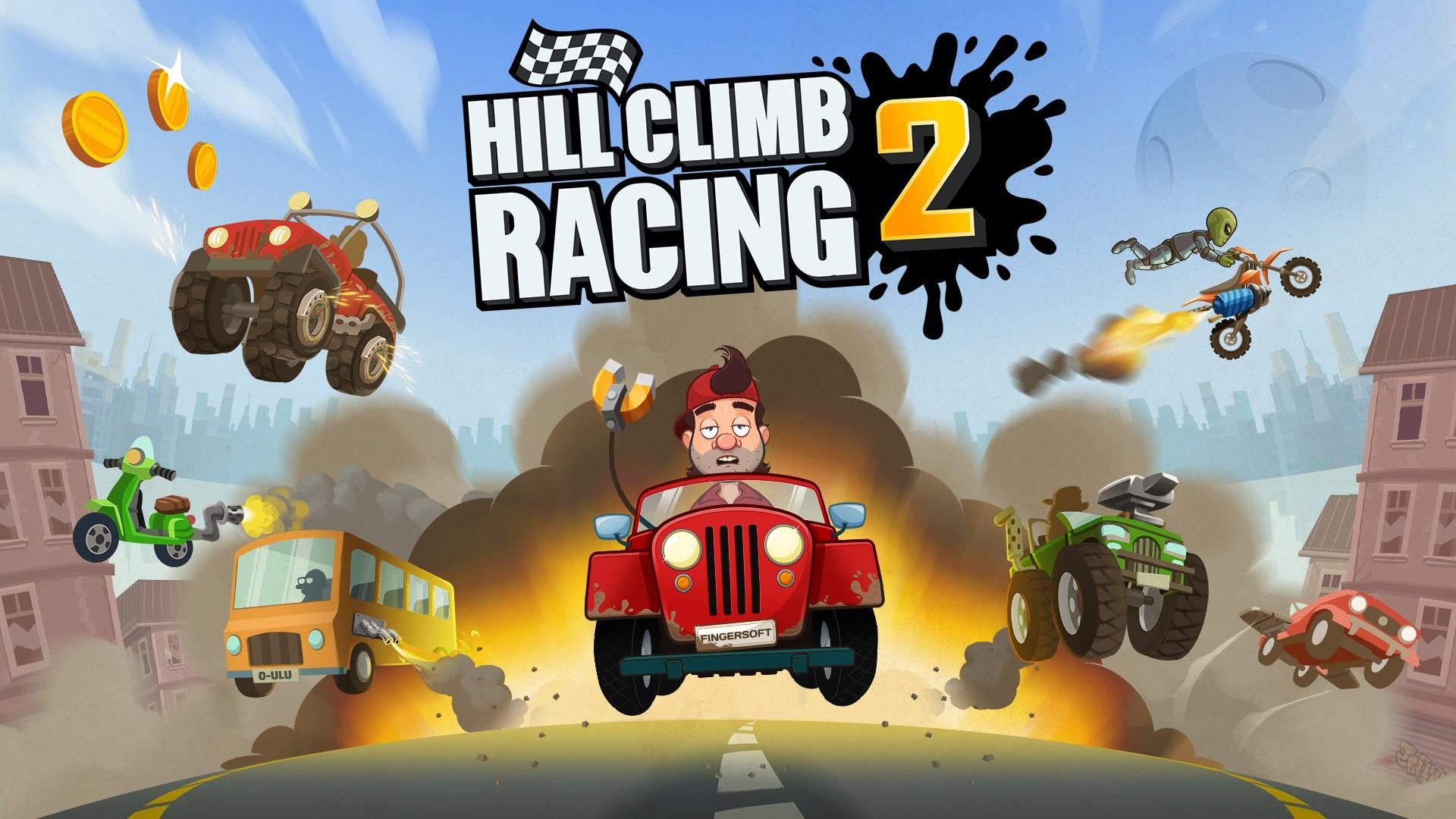 The goal of Hill Climb Racing Games is not that different from other racing games. You're trying to reach the finish line as fast as you can, scoring points for speed. But where these games differ is that you will need to drive your engine up some very steep slopes. That can become quite dangerous because once you've pushed your engine to its limits and reached the top of the hill, you will be catapulted into the air and across the track. Make sure to land safely or you are going to be in trouble.
Most Hill Climb Racing Games let you ride motorcycles or dirt bikes, although some games of this genre also put you in the driver's seat of a bigger four-wheeler. The challenge remains the same, it just takes even more finesse to keep your character from crashing!
Here you will find more free, online racing games, stunt games and crash games.