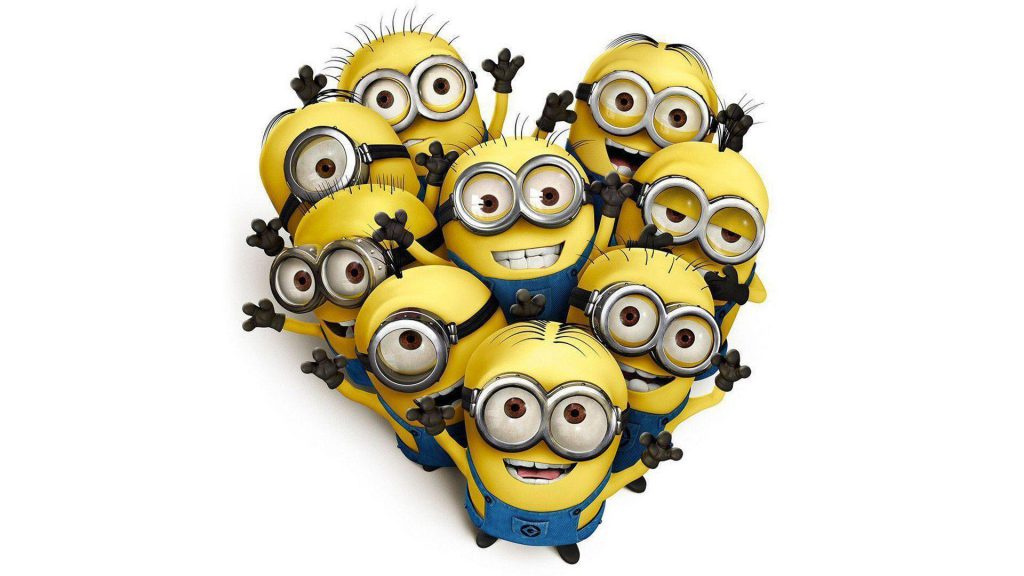 The game, developed according to Despicable Me 2 film, is a construction that you can not dispose of with its graphics and fun structure. Gameloft, which offers Turkish language support with updates to new games and old games recently, has not passed our yellow Minions. Minion Rush allows you to fully understand the topic and tasks of the game with its Turkish location.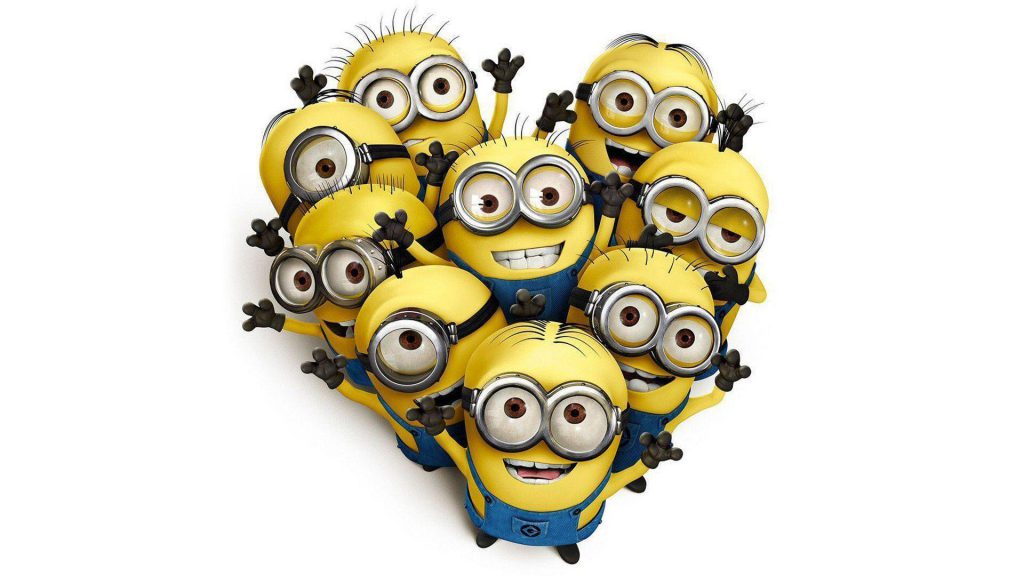 Many challenging missions are waiting for you in the game. As you complete these quests, you are given a banana as a reward. Minion Rush is the gold collection that is indispensable for such games. This time we're collecting bananas instead of gold. You must shop from the shop with these bananas without rotting. Let's talk about what is waiting for you in this section.
There are many upgrades in the shop to improve your minions and add costumes. You can add power to your character by opening these upgrades with the bananas you collect. When you sign in with your Facebook membership, you get 50 coins. You can buy items that are unique with these tokens.
When you die during a run with these tokens, you can also resume playing and continue playing. Let's say these coins are very careful because it's hard to win. Of course, you can purchase coins at the price you pay for a PS3 and Xbox game using in-game purchase options.
There are two different places in the game. You can run in the Gruındas laboratory or in the Gruenizs residential area. In these places, there are also short-term sections which are called bonus places. In both venues, there are special Bosses. These bosses appear in certain parts of the game.
To switch between locations you need to move in the game. For example, if you go to the right or left when you run in the laboratory, the game will guide you through the arrows in the way you will continue to play in the settlement center.