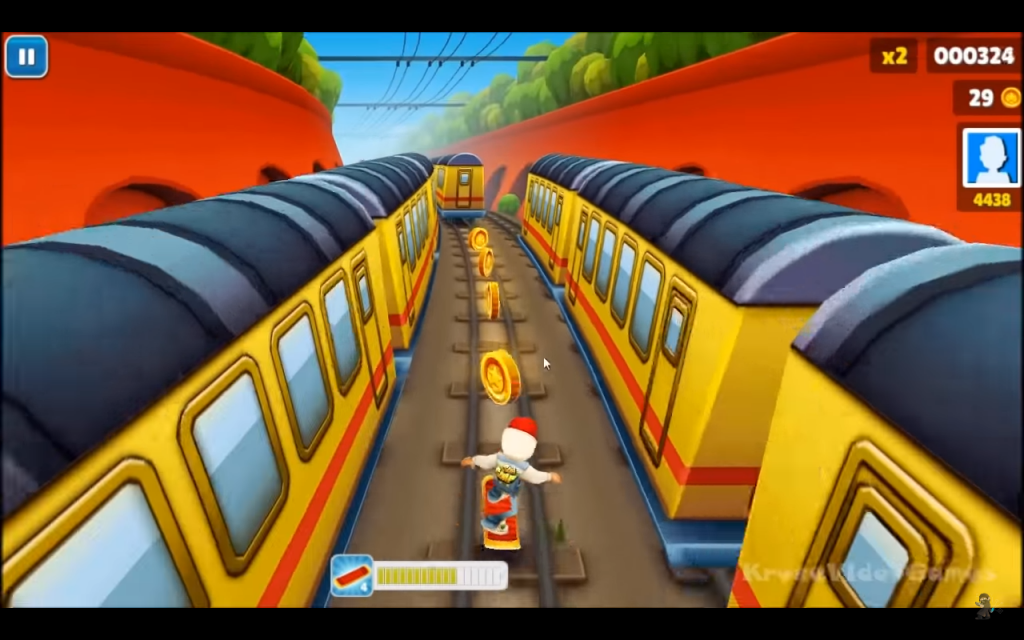 When a child paints the train with a spray, the officer and his dog recognize him and the chase begins. We're running as long as we can. Yes, Subway Surfers is just that, but it's quite fun and addictive.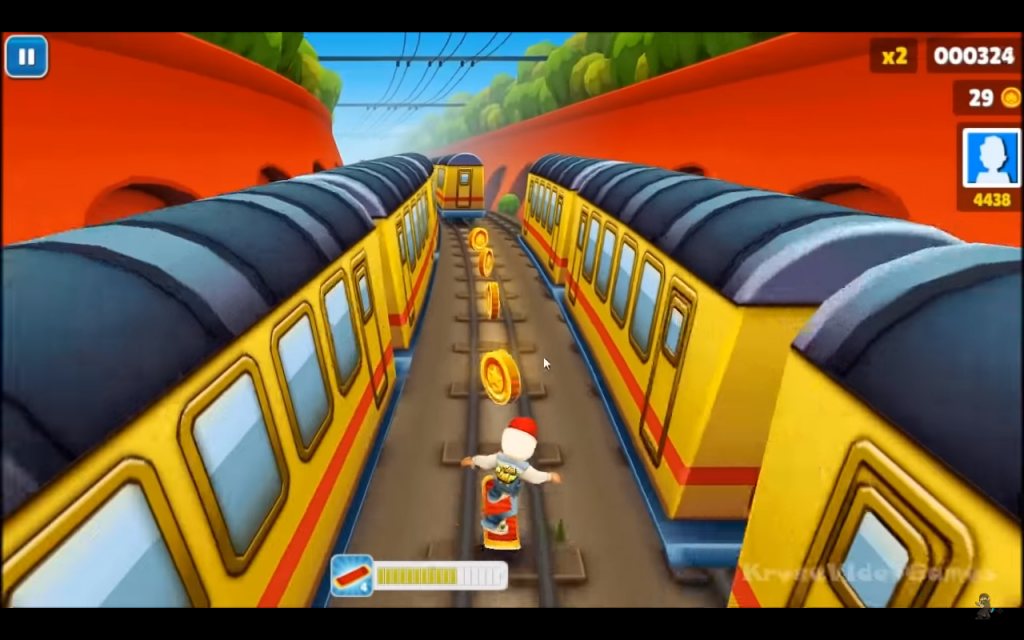 We start at 1x. This gives us 1 point per second, which is a very low figure. We are given certain missions within the game, and when we complete 3 missions we get 2x and we start to earn 2 points per second. In this way we can take up to 30x. As our number of X increases, tasks are becoming more difficult or longer. 4 golds Daily Mission  tasks such as 4 days to us, if you are impatient, you can pass the task directly from the store with your gold. How do I earn more than 30 points per second? If you say, you can take the score booster from the store and increase it to 35. More than that situation is unfortunately not possible.
The gamemakers give us a daily mission to get into the game every day. In this task, we begin to collect the letters of a word at the beginning of the game. When we collect all the words, we are given certain prizes. The first day's award is 500 gold, the second day's award is 750 gold, the third day's award is 1050 gold, the fourth day's award is 1500 gold and the fifth day's award is  super mystery box İlk. If you enter the game every day without a break, you have the chance to win the super mystery box continuously.