Temple Run 2 came out at a time, quietly shot. The iPad Mini also looks so good in every aspect….
Our journey, which started with Demon Souls, brought us up to Yharnam, a cursed city full of monsters. From the…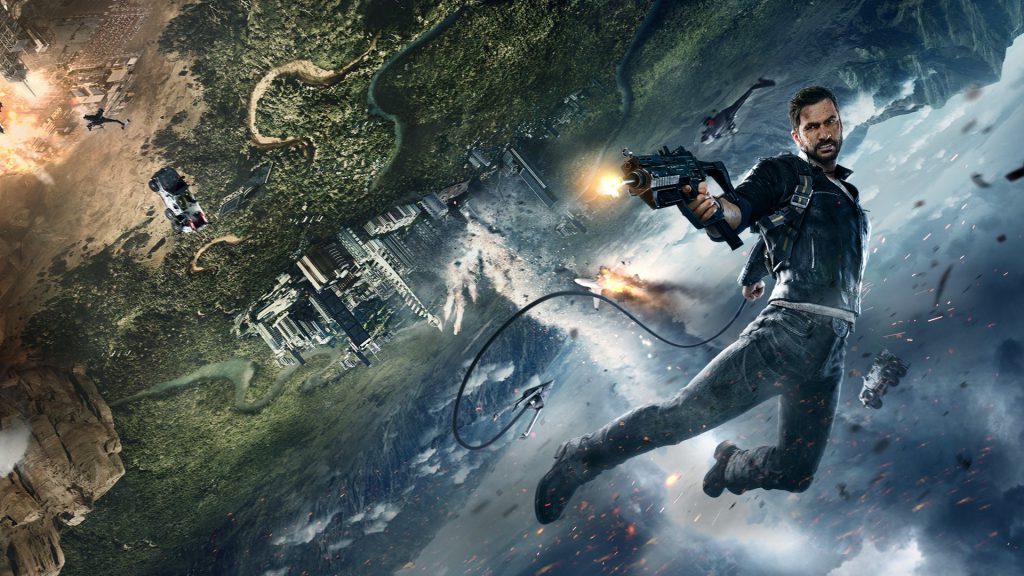 The Just Cause series was first available in 2004 on the market for PC, PlayStation 2, Xbox and Xbox 360….