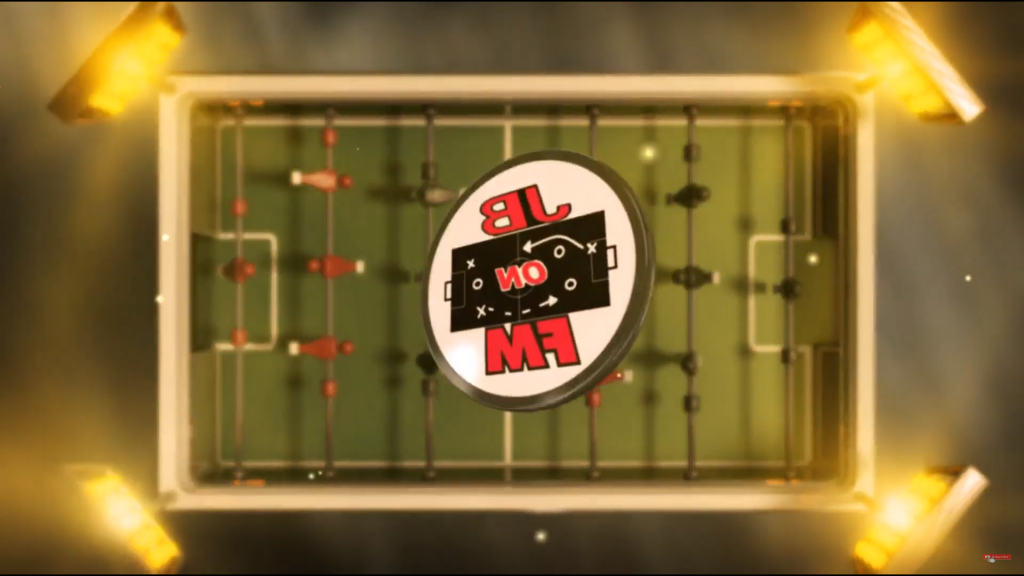 Be a Football Coach!
Most of football fans know about football games which are played on game consoles or computer game platforms and Pro Evolution Soccer and EA Sports' FIFA can be given as the most popular football games as well. However, I am sure that only a few real football fans know about managing games. Yes, I am talking about only managing your team as a real football coach. Two game production companies; SEGA and Sports Interactive have been releasing a football managing game since 2004 under the name of Football Manager. The latest version is Football Manager 2019 with a lot of innovations.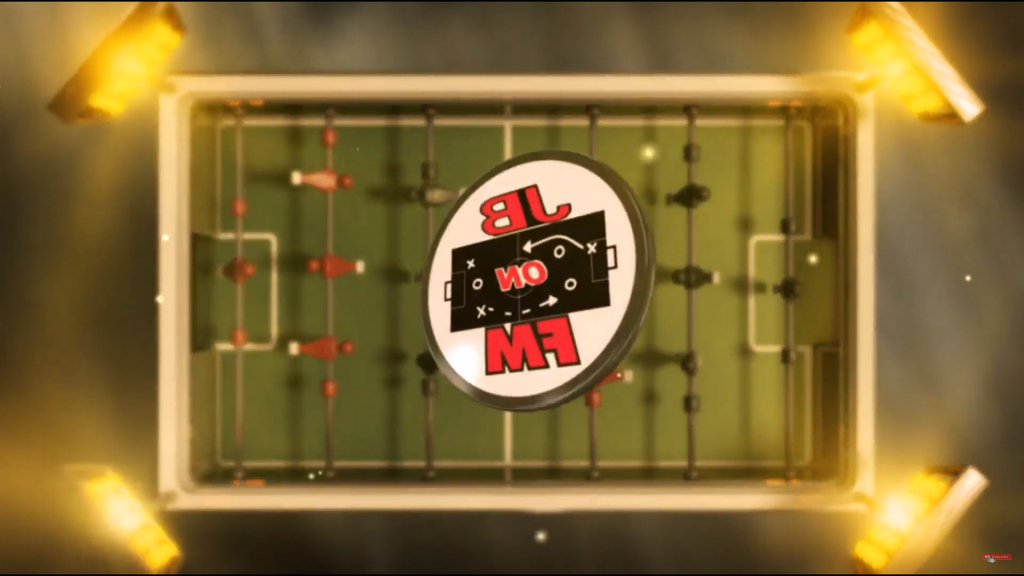 Choose the Leagues and Start Your Career
At the beginning of the game, you determine the leagues that you'd love to play in. For example, you add English Premier League, Bundesliga and Primera League and the game creates a database with these chosen leagues. Then, you continue the game with creating yourself. The more you add leagues, the more you have player database. You can choose over 40 most known football leagues and their under league challenges.
After completing to choose leagues, you identify yourself and create manager. You can identify where you come from, your tall and weight, skin, your age and your experience as a manager. You can even put your real photo as an appearance of your manager.
Meet the Boss!
After choosing your team, you career starts and the boss of the club welcomes you. He informs you what he expects from you in that current season for the club. If you choose a very popular team such as Barcelona, Man Utd or Juventus, all of the expectations will be the highest without doubt. However, if you choose more humble teams, your job will be easier. By the way, if your club is good about financial issues, the boss will not limit you in terms of transfer and salary budget. You can change them according to your own request.
You Are the Tactical Boss Here!
When you first met with the team, be clear about what you want them during team conference because you are new at the club and your decisions and behaviors will affect them in both good and bad way. Therefore, your authority is vital to get the best performance from them throughout the season. Show them that you are the boss here! If you become a diffident coach, you will have to deal with absurd attitudes of the players.
Set Your Tactic
You begin the game before the schedule, so, you have plenty of time for tactical preparations. To set a utility and persistent tactic, you should realize both strengths and weaknesses of your players. For instance, if your defensive line is not formed with good players, it is not suggested to play in 4-4-2 or 3-5-2 formats. Additionally, you can create your own tactic with details or you can use present tactics in the game. Know your team, set your tactics, makes the changes and test it in training matches to provide the best for your team. You will have much time, do not worry.
Player Profile
When you click on a player's profile, you will see some identity, technical, mental and physical explanations about him. You can see his value on current transfer market, which foot he uses and his salary and contract details, as well. A player's all abilities (technical, mental and physical) occur with numbered values from 1 to 20. For instance, you can see finishing skill of a forward or marking value of a defender. The higher these values, the more talented the player you have, basically. These numerical expressions directly affect the value of the player on the transfer market. You'd better realize your players' skill because it will affect your tactical understanding for the team.
Trainings   
A professional football player, who earns money from this profession, must be careful about being fit throughout because he knows if his performance is low, he cannot enter to the first line-up in the team. Therefore, all of the players do both individual and team trainings to increase their performance and develop their talents. You can set the team trainings by yourself for each player or you can have help from the training coaches.
Training Staff
If you believe that you can handle with everything by your own to get a successful manager let me tell you that you are mistaken. There are secret heroes behind as always. Hence, you will have staff in your team. You will have many coaches who are liable for the players' trainings and physiotherapists and experts who are responsible from health conditions of the team and you will have transfer and scout personals, as well. Their abilities are from 1-20 like players have. Besides, you will have your conditioners to keep your players at concert pitch. At this point you have an option or kind of responsibility. You can fire useless staff because I am sure that you do not want to pay them unnecessarily. Be careful about having hard worker and expert personals in the team.
Transfer Committee
You need to have ambitious and talented players so that you can make sure steps to win the championship all along the season. Sometimes your staff may be enough to make this; however, you may need to set a new team to get the success. At this point, you will have your transfer committee to find the true man. You can have some transfer advices from your football director or you can want your scout staff to observe new talents. Who knows, you may find some wonderkids( young players with the great potential). Of course, you need a transfer budget to have new players in your team. If you have a reach boss, you are luck but if your team suffer from financial issues, your job is hard without doubt.
Match Engine and Match Screen 
You can watch the matches as 2D and 3D. 2D is the traditional way of watching. You see the players as round icons on the pitch. When your team scores, it is up to your imagination how the player shoot the ball. Besides, you can make pre-match conferences with your players to give some tactical commands and prepare them mentally for the match of the day. You can see the statistical feedbacks, make substitutions and change your tactic during the match. In other words, you can have all of the control and the details, as well.
VAR (Video Assistant Referee)   
With the development of technology, a system called VAR is being implemented in football competitions to avoid unjustified decisions. After critic positions, the referee of the match can watch that position on VAR system and change his decision. This system is included into Football Manager 2019, as well and it is the first football game in which this innovation is included. Therefore, do not get surprised if your goal is canceled because of offside during the match.
Final Words 
Football Manager 2019 unrolls what is exactly going on in a football club in terms technical, tactical, psychical, mental and administrative issues. You will realize that it is really hard to be a football coach via the game. It is certainly different from playing FIFA or PES on game consoles. You need to deal with injuries, press and team conferences, tactics and more a lot of challenges by yourself. There will be moments where you want to punch the screen and times of screaming of the glory. All of the details are more detailed with this new version with including a lot of innovations. Don't underestimate it because a very challenging task will be waiting for you in the game.