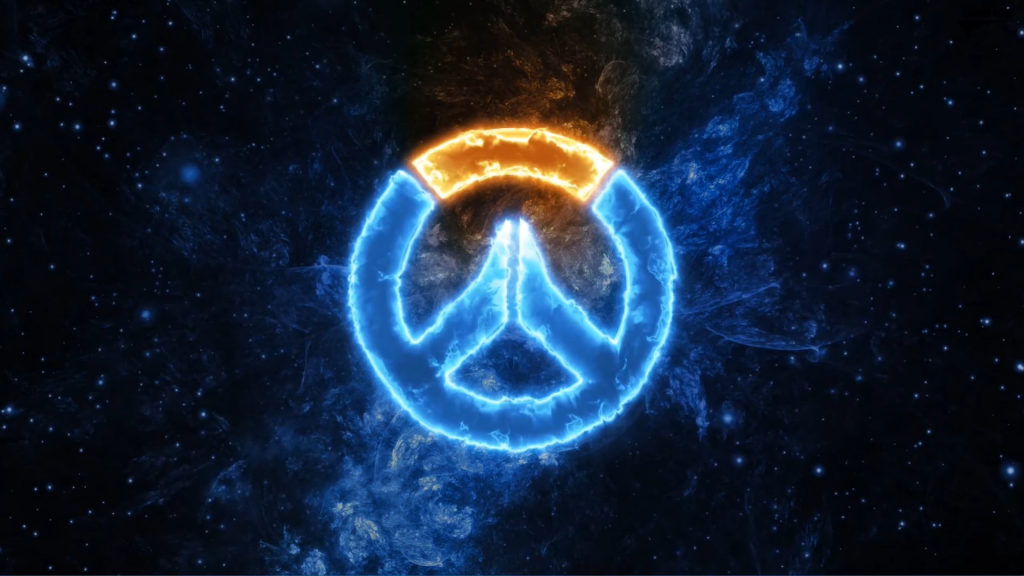 WE ALWAYS NEED A HERO
Our world is becoming more and more dangerous, and with terror events, political initiatives and climate events, the only place where humanity can live is turning into a darker place. Omnic robots, created to serve people, rebelled their masters and caused a world-wide crisis. While the countries struggling with the problems of this crisis are looking for a way to solve the problem, the United Nations has come up with an idea. An organization with soldiers, scientists and researchers from all over the world would be formed and helped us by watching us from every corner. Overwatch would be built this way.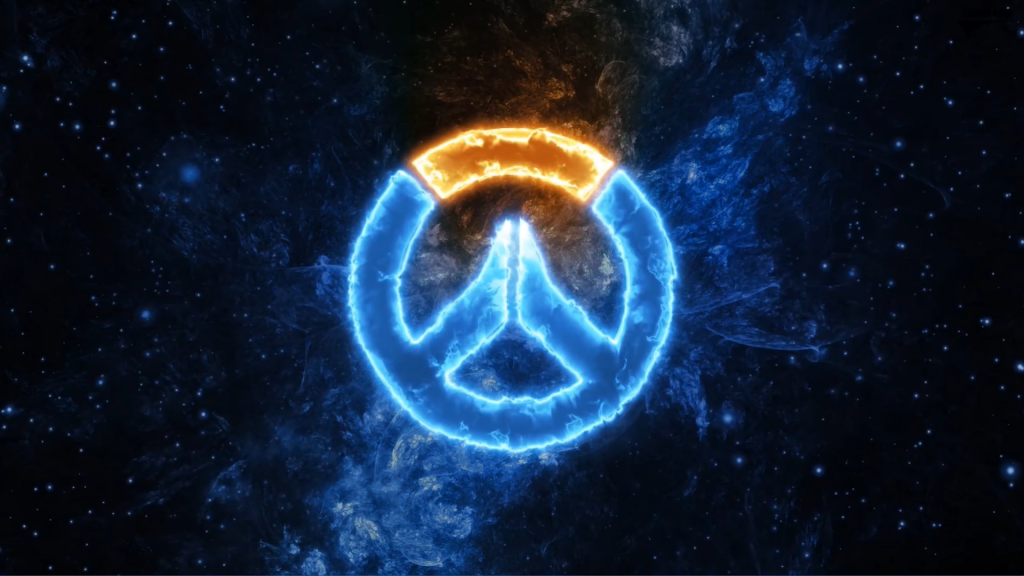 Blizzard introduced us to the E3 2014 gaming show, and Overwatch is a  hero-based FPS game that attracted our attention with interesting characters. Although the game was initially seen by players as a Team Fortress 2 or even a clone, Blizzard emphasized that Overwatch will appear as a brand new game / series, and that it will provide us with a different experience. Blizzard stated that he wanted to have a brand new universe outside of Warcraft, Starcraft and Diablo, and stated that he had been aiming to present Overwatch as a game where people could have fun and there would be encounters in the E-Sport branch.
The Blizzard Company has successfully placed both casual and hardcore FPS elements into the game. If you want to play for you Overwatch a comfortable FPS game can be added to the game will be added to the game with the graded matches will have a hardcore gameplay. However, you can have fun alone or with your friends, or you can prove yourself by picking up your team and developing tactics in Overwatch's graded games. Before entering the content of the game, I would say that I did not experience a lag or fps drop in consoles as the gameplay. While playing time on both consoles and PC doesn't exceed 30 seconds, players and teams on your team are close to your level.
''WHAT ARE THOSE!''
Let's come to the characters of the game. Overwatch, offering 21 heroes to the world, offers the characters to the players from all corners of the world. Overwatch includes 6 attack and defense characters, 5 tanks and 4 support hero. If you are one of the players who find the support characters generally boring in games, I strongly suggest you try out the support heroes of Overwatch, but the characters you play not only improve your team, but they also give you a fun game play with damage. In addition, the characters added to the game by Blizzard both within itself, as well as the environment and the team to speak according to the movement or even managed to be interesting. Lucio, a Dj and freedom fighter, is making fun of his teammates and having fun as a musician while he heals them. On the other hand, when Genji and Hanzo see each other they say ''you're not my brother! '', Winston and Tracer are also on the same side as they are in the same team. You see, the characters of Overwatch are alive as much as we do, and they add the reality to your gameplay.
Although the main purpose of the attack characters is to act fast and take over a point, it can easily eliminate the defending team with high damage by attack characters such as McCree. Although these characters are in the attack category, of course, they are waiting for you on the hero's screen for you to choose.
While defensive characters can do more damage to a point, they are more durable than attack characters and our tank heroes attract attention with their ability to protect their opponent and their high health points. I would like to repeat once again that the support heroes are far more active and fun than the support class in many other games. While Mercy can heal his teammates and increase the damage they can inflict, the Omnic monk named Zenyatta can inflict damage from a long distance by sending spheres that can weaken their opponents. In the support class, Symmetra does not have the ability to heal, however, by placing 6 small laser traps in total; he can successfully defend his control points and give permanent shields to his teammates.
''EXPECT THE UNEXPECTED!''
While each character has 3 talents, Zarya, Mccree, Genji take the place with 2 separate normal strokes. Two of the skills they have, the character can use the cool-down and high speed of the re-use of the movement, while the last strongest hit is the ability to change the course of the match. Genji's projection of the projectile or the ability to transport the Tracer into the normal skill category, Thorbjörn's Molten Core or Hanzo's Dragon Strike hit is the ultimate.
Our ultimate talent, which is at the very center of our screen, which firstly shows up with percentages, is increasing with our successful strokes, time and our disappearance points. If we reach 100%, we are able to realize team spirit with these ready-to-use capabilities. For example, the most powerful woman in the world Overwatch Zarya, using this talent can collect his enemies in a point and then Reaper with the use of the Blossom hit to kill anyone at this point easily. At this point, it is not hard to imagine how challenging the game can be in terms of E-Sport.
"We cleared our enemies and we won the match, now we're attacking!" And the moment we saw 2 Thorbjörn that we saw in front of us and waved to us, our face is searing. At this point, I can say that Overwatch is not yet ready for character balances. Thorbjörn stands as one of the most troubled characters of the defense maps as he has planted a bullet in the moment he sees his enemies. Get Genji, project bullets, easy gameplay! If you say that, I must mention Thorbjörn in the opposite corner and 2 Soldier 76s that protect these robots. If you want to enter this point Reinhardt tank character or Winston with Science Monkey as you enter, you still cannot get out, you start to get nervous.
Quick encounter, artificial intelligence or offering special game play to the players Each week will offer a different game mode Brawl open beta to us in every new round with the opportunity to play with a different hero, this week offers a different mode called Arcade. When you are bored with fast matches, you can enter brawl game mode and you can get your experience points in normal games in this game mode.
''Your money is not but a paper, stranger.''
Adding in-game payments to Overwatch, Blizzard doesn't offer any Pay to win features. On the contrary, Blizzard offers the boxes that we have achieved with the leveling of your account and offers these boxes at the request of the player. In these boxes with cosmetic content only, the costumes for characters, the use of instant sprays, characters such as opening movements offers to the players. Obviously, in a very short time Overwatch, even when you play with your friends can easily raise your level and open the box. However, if you are impatient or have a cosmetic admiration, you can also have these boxes by paying money. The choice is entirely yours.
Blizzard, who has enriched his characters with stories, doesn't add any story mode or-PvE, co-op mod game mode to the game as another minus of Overwatch. The main reason for this is that players who do not watch animations or read visual novels cannot connect to the story of Overwatch. John Morrison, who was once the leader of Overwatch and who stopped many crises, is only known as Soldier 76, even if his story is unknown.
As a hero-based FPS, Overwatch is a multi-player game that draws attention as its characters, images and gameplay. In terms of character balances, although the game has not yet reached its full potential, I think the game will be much more fun with the updates that Blizzard will publish. Since Jeff Kaplan, the director of the game, said, Overwatch players will be on content during the summer!
If you like hero-based FPSs, Overwatch are exactly what you're looking for in your experiment. Although the price may seem salty for the time being, I believe that Overwatch will be very rich in terms of content. Although we follow the story of the game from animations and visual novels, Overwatch, which comes with different and interesting heroes, is a must to be experienced.