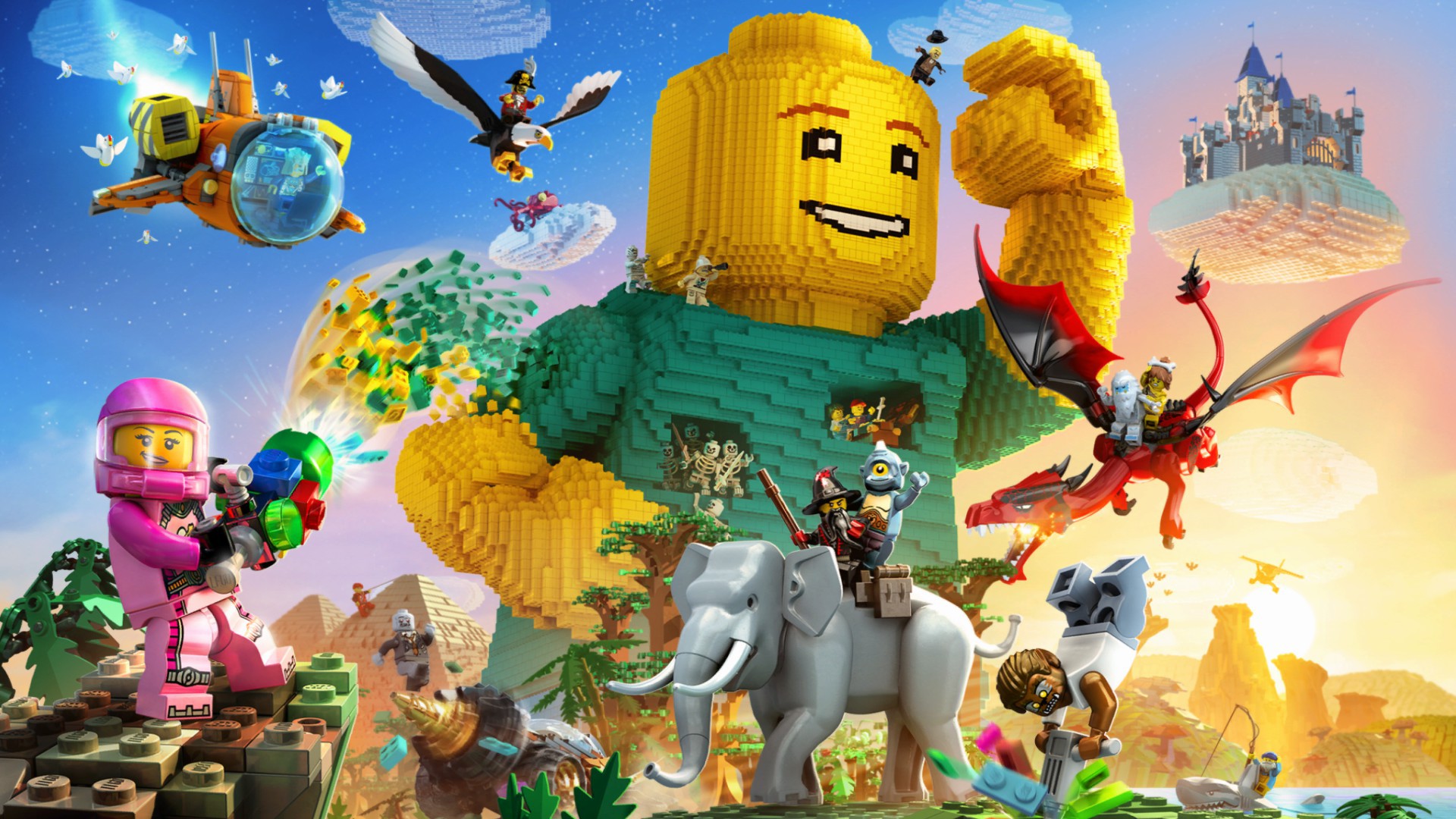 It is what Lego fans have been waiting for, and its absence is perhaps what has allowed the block-building hit Minecraft to flourish so spectacularly. And now, after weeks of rumours, it is here. Well, almost.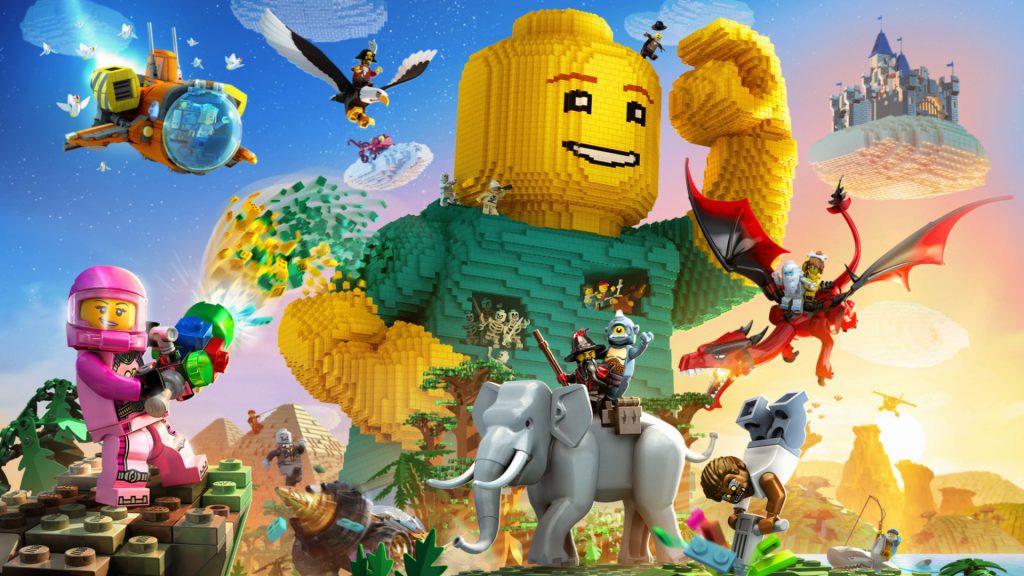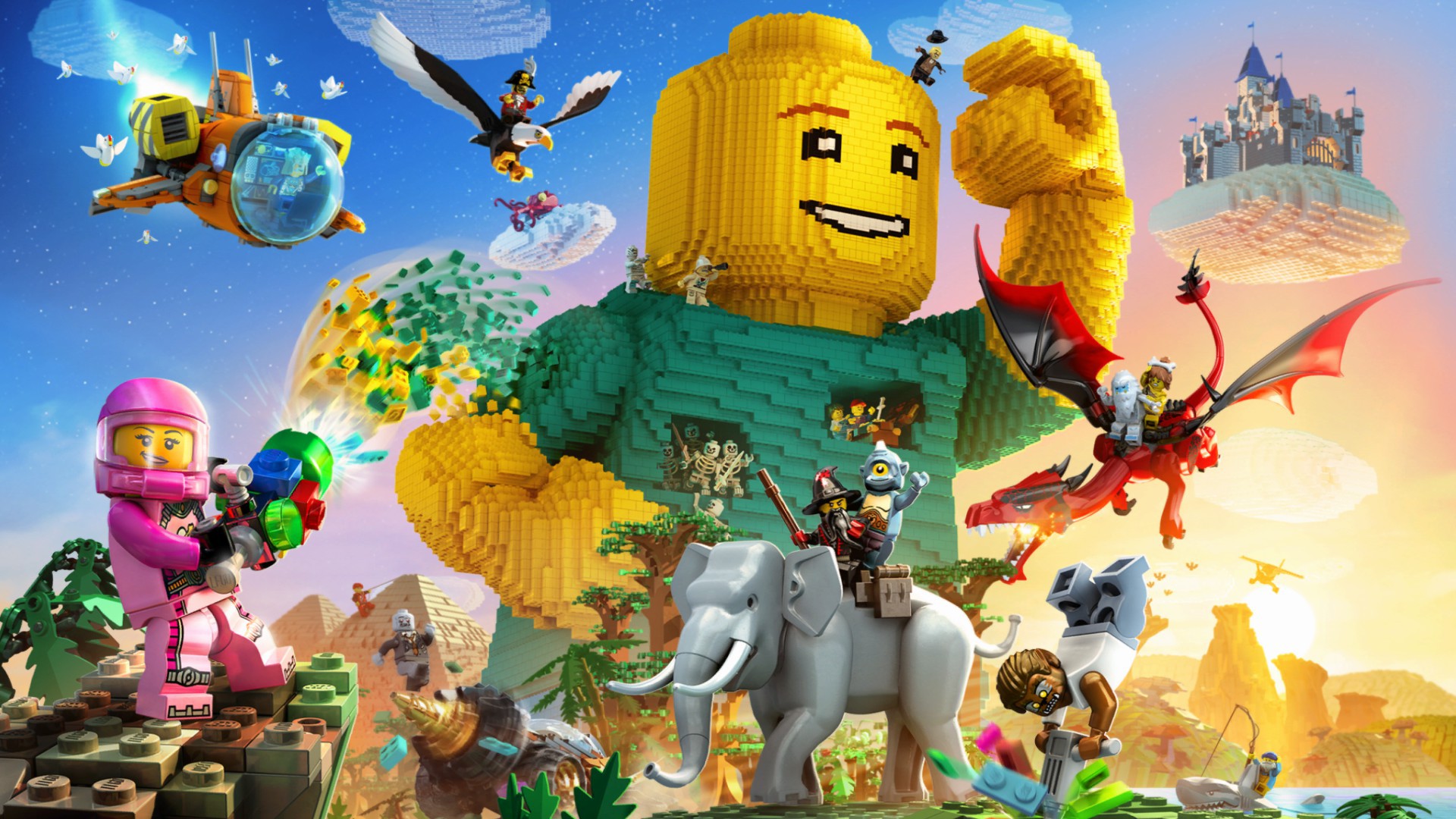 Lego Worlds is an open-world construction and exploration game in which the landscapes and everything in them are constructed with digital Lego bricks. Players are able to modify an array of pre-built worlds, or construct their own using virtual Lego sets. Each landscape is populated with Lego vehicles, mini-figs and creatures – all based on real-life playsets. And many more building options are set to follow.
Launched onto the PC gaming platform Steam on Monday, the ambitious project is currently available in "Early Access" mode, which means it is unfinished and only has a portion of the planned features. Although players can build and modify worlds, as well as drive vehicles and ride horses and dragons, there is currently no online multiplayer mode – a vital element in the success of Minecraft and other similar block-building games. Developer Traveller's Tales, which has been responsible for the hugely successful Lego-branded series of action adventure titles including Lego Star Wars and Lego Marvel Super Heroes, has promised that the feature is incoming. Lego Worlds is expected to remain in Early Access until the end of 2015.
Although currently limited, the game has already proved popular on Steam, with over 90% of the 518 user reviews coming in positive. "It's the Lego game that they should have made years ago," writes one user.
Lego has certainly tried to explore the creative elements of its legendary toy with previous games. In 2010 the company released Lego Universe – a massive multiplayer online world, based around user-creativity. However, the title was quietly abandoned in 2012, and recently a developer on the project stated that the overheads of managing and moderating the user-created content were prohibitively high – allegedly because the company had to check every user model to ensure it was family friendly. It is not yet clear how Lego, a staunchly family-friendly brand, will deal with the twin spectres of customisable virtual environments: namely penises and swastikas.
Right now, Lego Worlds features procedurally generated environments which, like Minecraft, means that the program can create unique new landscapes each time it loads up. These are populated with a small array of animals and vehicles including horses and helicopters. In the final game, Traveller's Tales is set to create more diverse locations, with specific biomes such as deserts and tundras (again, like Minecraft), and will include a greater selection of digital playsets.
The pricing model is not yet clear. Publisher Warner Bros has said that the current £11.99 cost is a reduced price. It's possible that the final release, due sometime in 2016, will provide a basic array of pre-loaded playsets, but that others will be available as downloadable content. Lego, of course, has access to an array of licensed content from Star Wars to the Hobbit, Batman and Marvel heroes.
Often referred to as "digital Lego", Minecraft has turned large-scale creative gaming into a multimillion dollar industry. The game, created by Swedish studio Mojang was released in 2011 and now has over 100 million registered users. In 2014, Microsoft bought the developer for $2.5bn dollars, and fans are waiting to see what the corporation has planned for the game going forward.
But Lego is making aggressive moves to corner the market in constructive digital play. It has also announced Lego Dimensions, an action adventure title that lets players combine real-world models with on-screen action, in a manner similar to the hugely successful Skylanders and Disney Infinity titles.
Although Minecraft has faced plenty of competitors and similar open-world building titles in the past, with newcomers like SkySaga and Roblox bringing in a wealth of added features, it has remained dominant. Given that Lego has already partnered with Mojang on a range of licensed real-world playsets based on the game, Lego Worlds is surely its most intriguing rival.