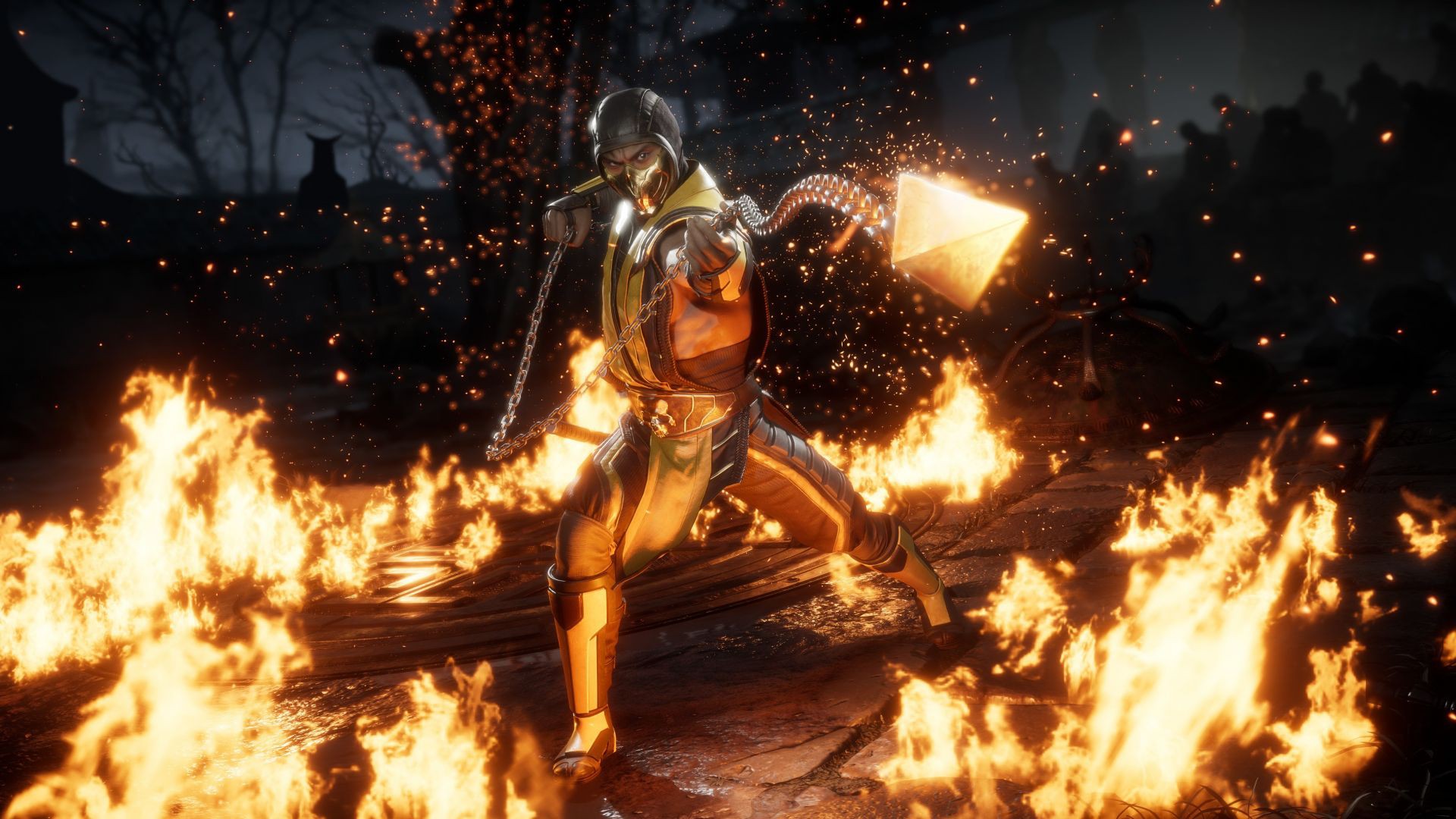 If some Mortal Kombat 11 game modes are Red with an "Estimated Time Until Available" shown, this means that parts of the game are still installing. During this time you can still play Local 1v1 Matches versus another player or an AI opponent, play through Kombat & Strategy Tutorials, access Fatality Training, and play Practice mode. We would recommend checking out the Tutorials to learn the basics of Mortal Kombat 11 or brush up on your skills while you wait!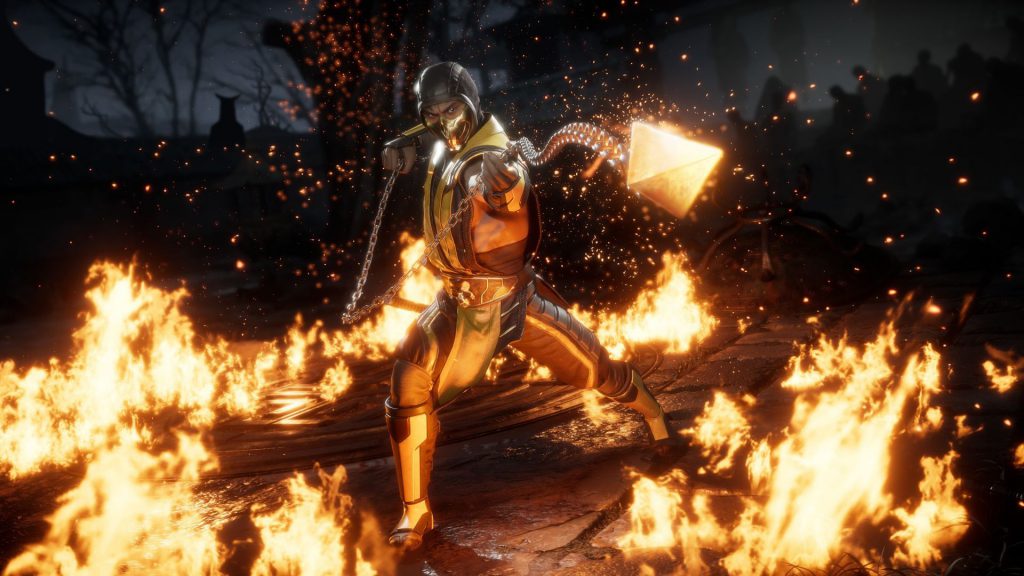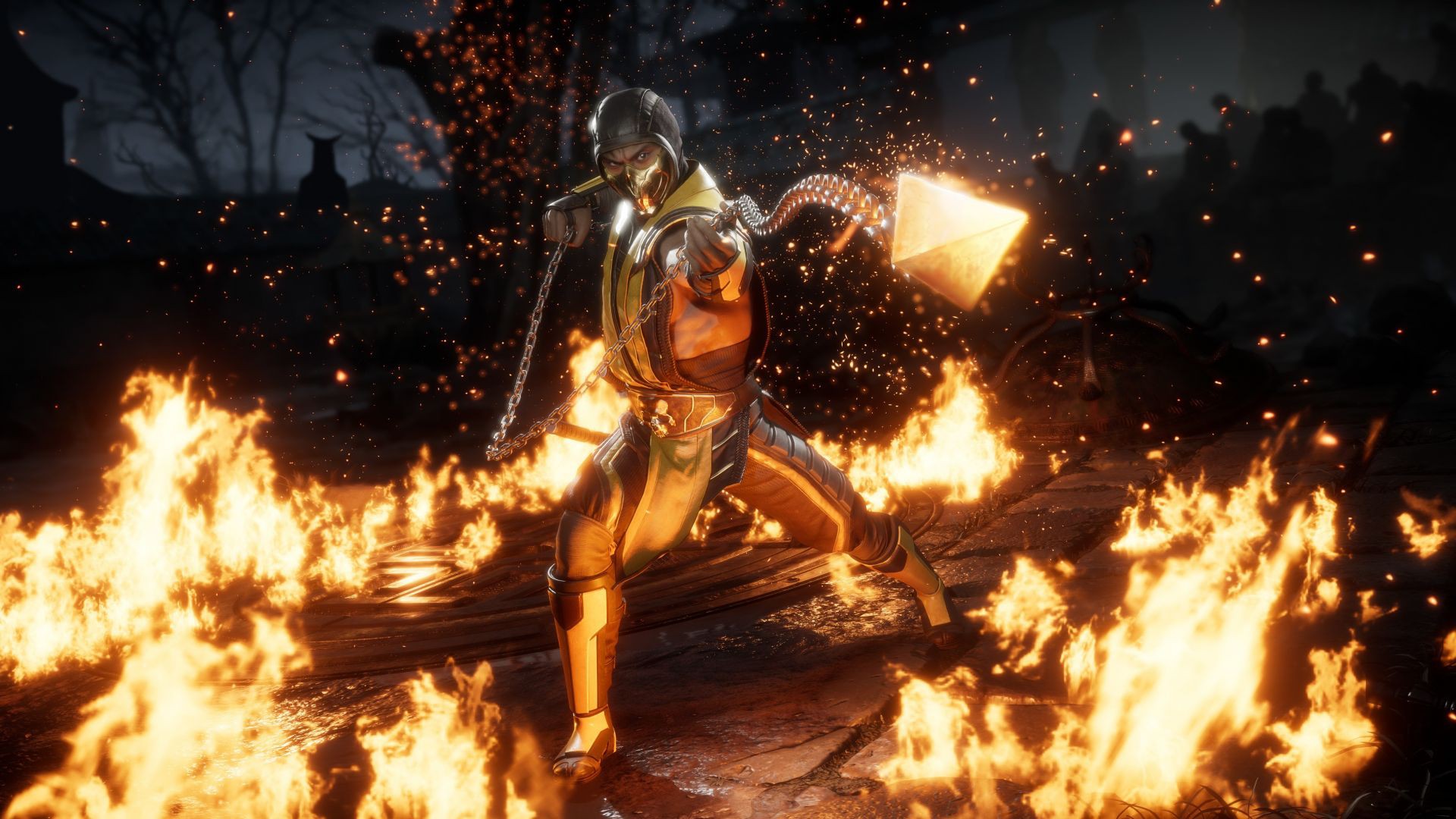 Note that while the game is installing you will only have access to some characters and stages, but more options and game modes will become available as the installation progresses.
You may also see some game modes in Red if you are not connected to the internet or need to download a game update and are trying to access an Online game mode, such as Online Multiplayer.
If you still see game modes in Red after allowing the game to finish installing, try closing the game, confirming that other online features are working on your Console or PC, and then starting the game again. If you are prompted to download an update, please allow the update to complete before launching the game again to gain access to all game modes.
Facebook Twitter LinkedIn